Missionary Support
Brian and Lisa Biegert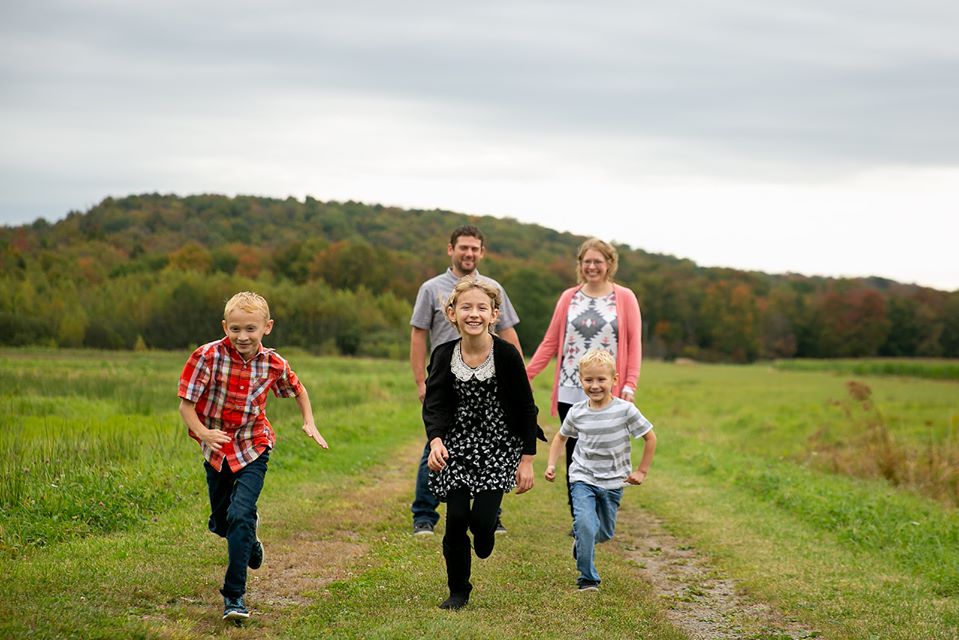 Brian and Lisa live and serve in Northeastern Pennsylvania after first spending four years with BCM in Lima, Peru. They are support missionaries for the home office, the International Ministry Center. Brian is a "tech guy" who does a lot of the internet/web support for BCM missionaries around the world. He also designs and publishes the e-zine BCM World. Lisa is a journalist for BCM World and also writes a weekly, internal newsletter for the entire BCM family. Lisa is a teacher trainer, traveling and training children's workers with the In Step with the Master Teacher program. Brian and Lisa live and serve at at a missionary housing facility, Missionary Retreat Fellowship, that has partnered with BCM International. Brian is the maintenance director and they work together to maintain the homes and provide hospitality to the residents.
Brian and Lisa have three children – Elena, Joseph, and James.
Give Offline
Make checks payable to BCM International
Include in the memo our last name and account number: 14191
Mail to: BCM International, 201 Granite Run Drive, Suite 260, Lancaster, PA 17601
Help
For help with your gift or for more information contact BCM International.
Phone: 717-560-9601
Email: info@bcmintl.org