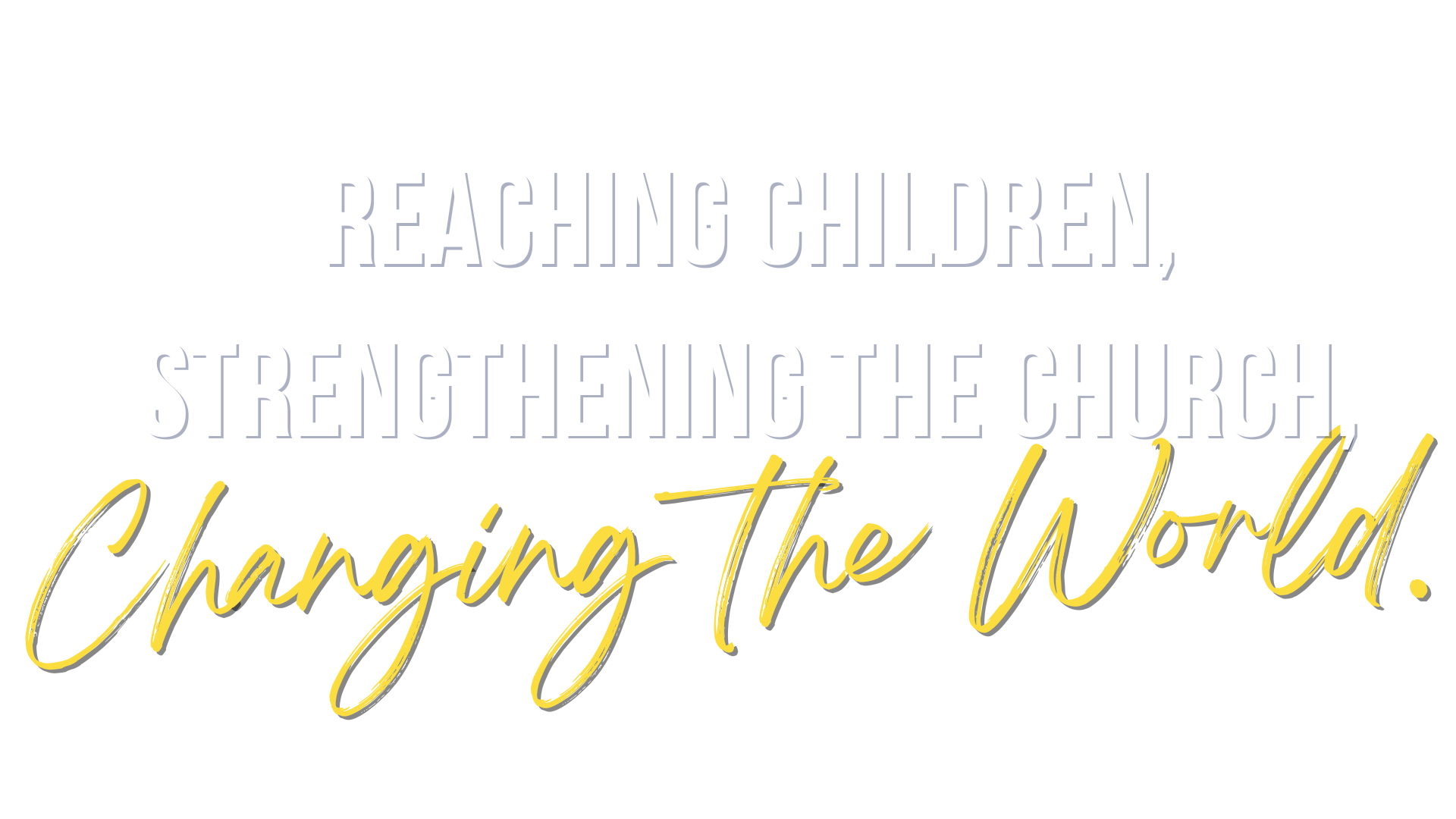 Reaching Children
Across the globe, BCM helps children experience the gospel through activities and programs. Camping, Bible clubs, and special events are tailored to each country's diverse culture.
Strengthening the Church
BCM partners with established churches, helps start new churches and stregthens existing churches in both remote villages and developed cities.
Empowering Leaders
One of BCM's primary missions is to equip and empower Christian leaders to nurture and guide children into faithful discipleship.
BCM International is a global community of Christ-followers, united in their commitment to spreading God's love and transforming lives worldwide.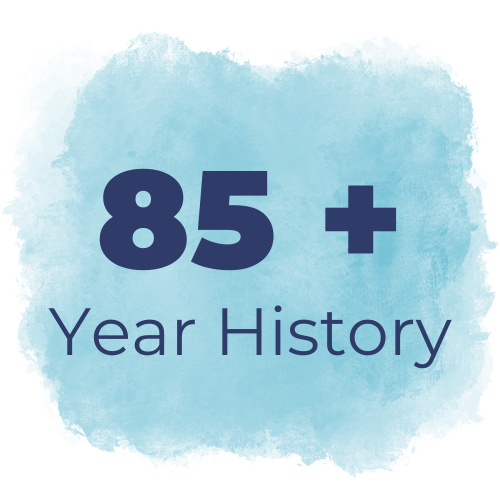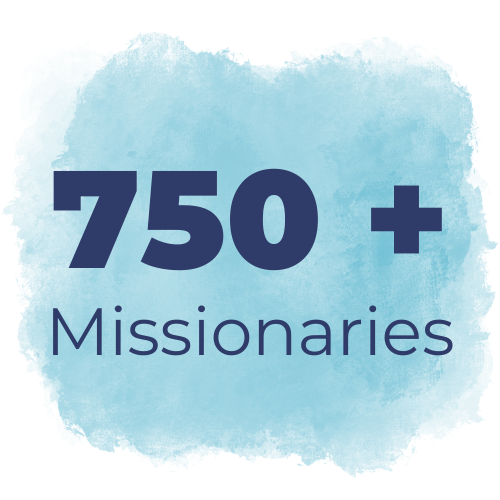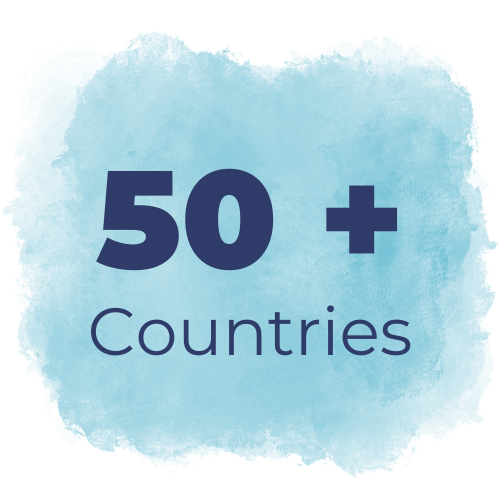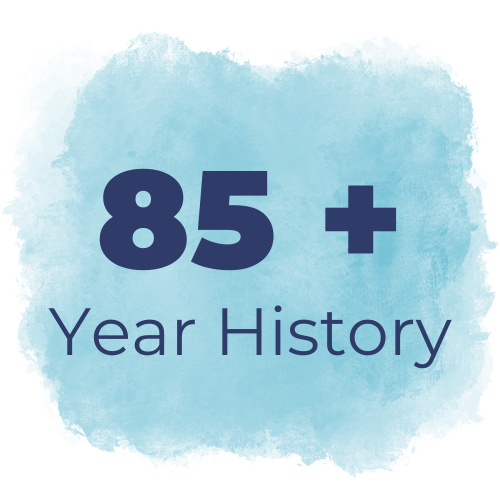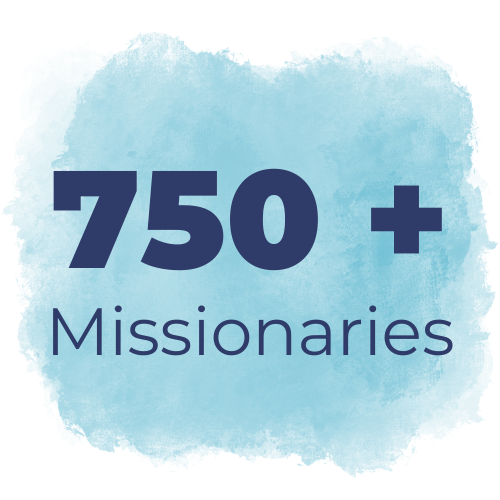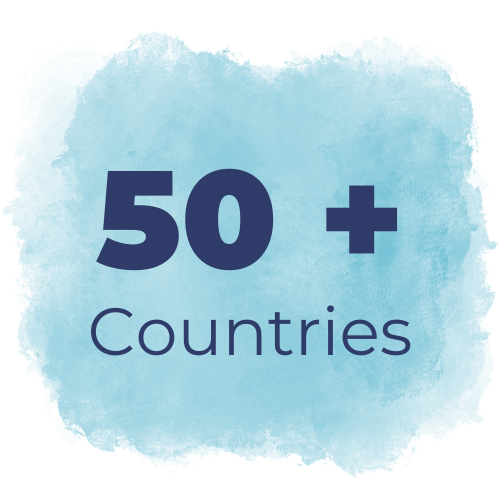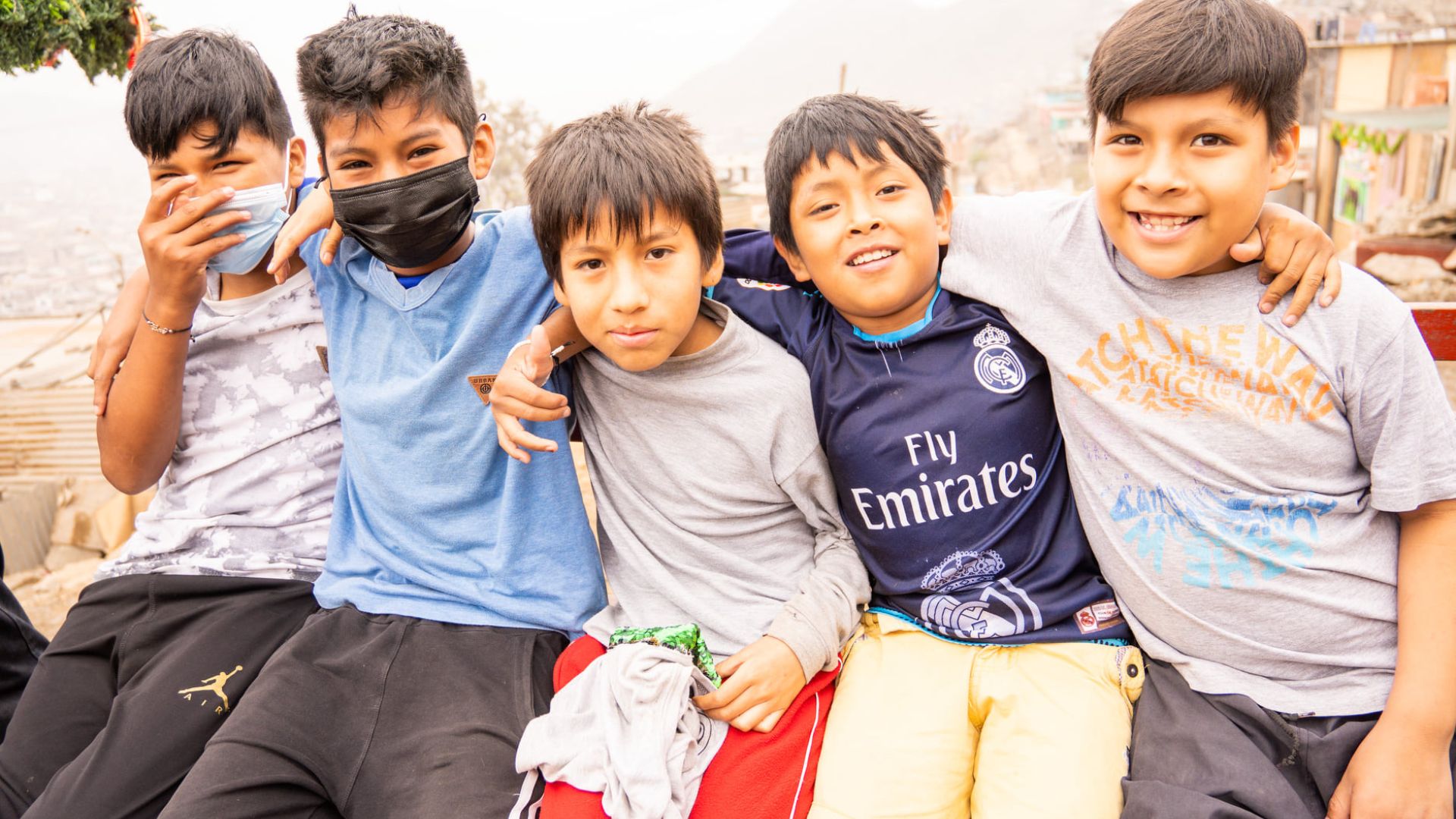 What we do
Our primary ministry focuses:
…including Bible clubs, camping ministry, street outreach, aid for children at risk, and school release times.
Empowering Leaders via Leadership & Teacher Training
Why we do it
To touch the hearts of over 1.5 million children and adults each year with the love of Jesus, while nurturing and empowering churches through the power of essential resources.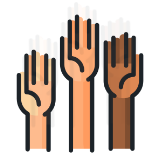 Pray
Consider praying for all the BCM International ministries, not just the few featured here! If you decide to make this commitment, let us know so we can send you regular updates from around the world.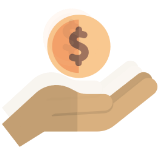 Give
Our missionaries and ministries are supported through people like you. Please consider giving towards the ministries of BCM International. You can give now at www.bcmintl.org/give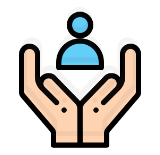 Go
Maybe God has laid it on your heart to do more. Contact us for more information or about the possibility of joining our team! There is much left to be done. Contact us at reachndevelop@bcmintl.org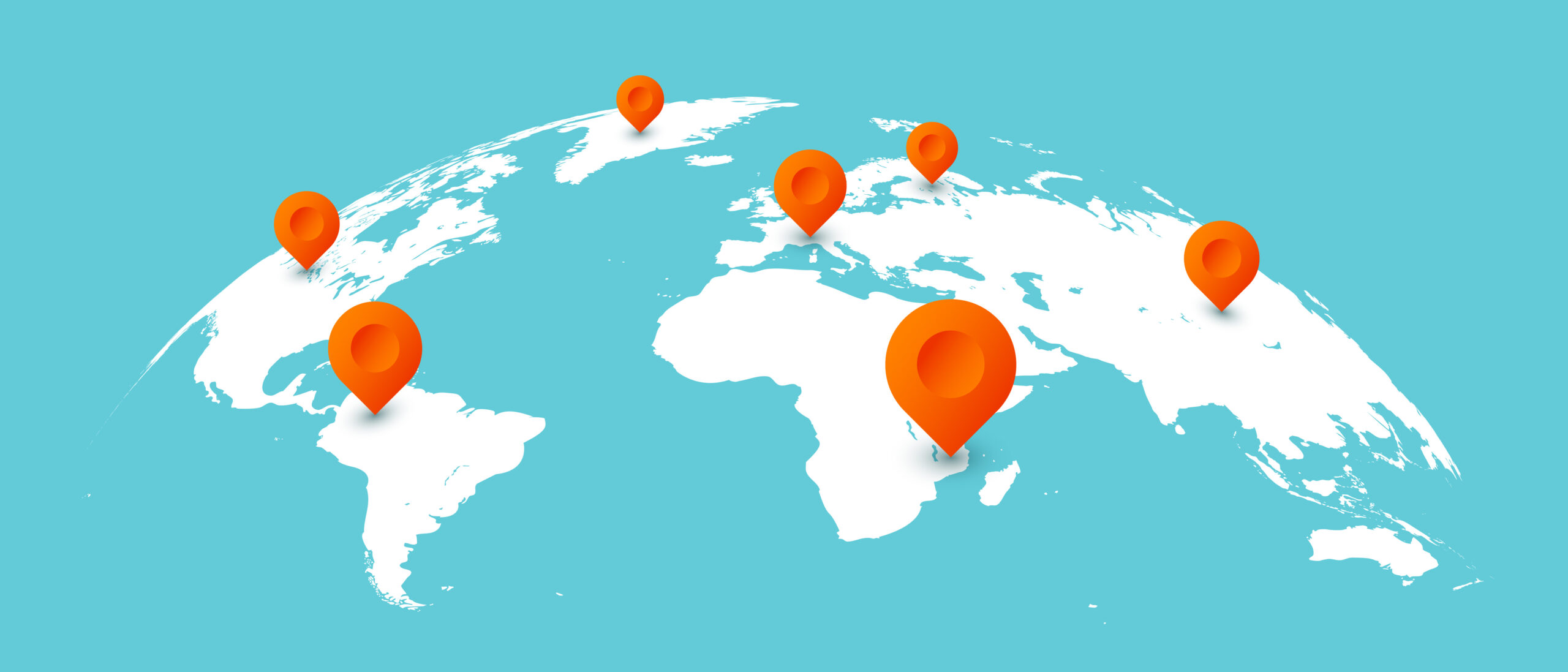 From the darkest parts of Peru, to the highest peaks in the Himalayas, BCM missionaries and volunteers serve in over 50 countries worldwide.
An inside look at BCM Global Ministries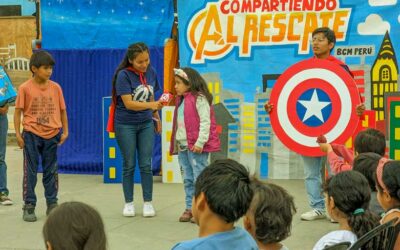 In June 2023, Ecuador became BCM's newest ministry field with the commissioning of Juan Fer and Rita Sanchez from the capital city, Quito, and Jose Quezada in the coastal megacity of Guayaquil. Participating in a week of inaugural events were BCM president Rick Rhoads and wife Naomi, Latin America director Carlos Odicio, president emeritus Marty Windle, and wife Jeanette Windle. BCM Latin America began in Peru in 1993 with a very specific vision: "Pointing children to Christ and pointing churches to children." BCM Quito missionary Juan Fer explains why this is so urgent…
read more