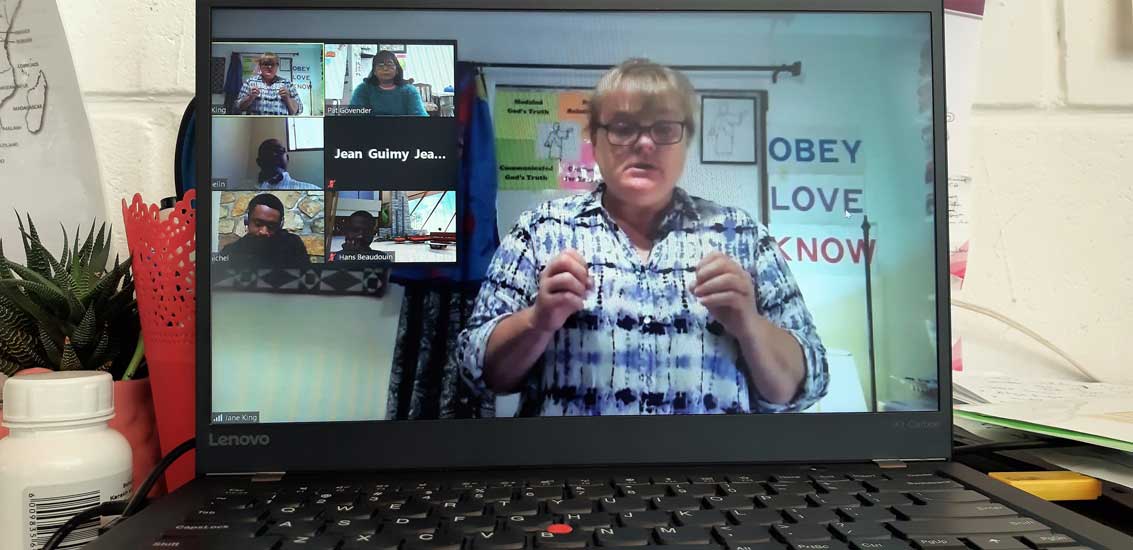 Jane King teaching Train the Trainer over Zoom
By: Jeanette Windle with Pat Govender
No one expected the global coronavirus pandemic to still be closing down in-person ministries and conferences nine months later. Thankfully, the virtual training programs Pat Govender, BCM Africa Director for children's ministry training, instituted last spring (Locking Down ISMT, BCM World, Summer 2020 https://www.bcmintl.org/locking-down-ismt/) continue to bear rich fruit across Africa and even the Caribbean.
From April to September, twenty-nine new trainers and fifty children's ministry leaders from eleven different countries completed Train the Trainer (TTT) and In Step with the Master Teacher (ISMT) programs through Zoom and other online training methods. What exactly is the difference? ISMT trains ministry leaders to effectively reach children for Christ inside and outside a church building. TTT actually prepares experienced children's ministry leadership to carry on their own ISMT training programs within their city, nation, and region.
Among this year's newly graduated trainers are thirteen from Haiti, who will now be facilitating ISMT training across their Caribbean island nation. One new trainer from Haiti, Rubinson Dorce, already held online ISMT training programs in October and has a second one set for December. In November, Pat also followed up with ISMT satellite training, which allowed new trainers to actually teach a satellite session online, providing them the experience of communicating the material in a virtual context.
There is one more higher level of ISMT leadership, that of Lead Trainers, who are qualified to spearhead TTT as well as conduct ISMT training conferences in their region. One such Lead Trainer from Kenya, Jane Ondongo, illustrates the multiplication factor of the virtual program Pat Govender initiated. During these same months of quarantine, Jane Ondongo has worked with a group of twenty pastors to train more than three hundred children's ministry leaders, including pastoral staff and parents who wanted training to teach their own children kept home during quarantine. She also runs a virtual discipleship class for adolescents from twelve to fourteen years old. More than two hundred people have joined some of these online sessions.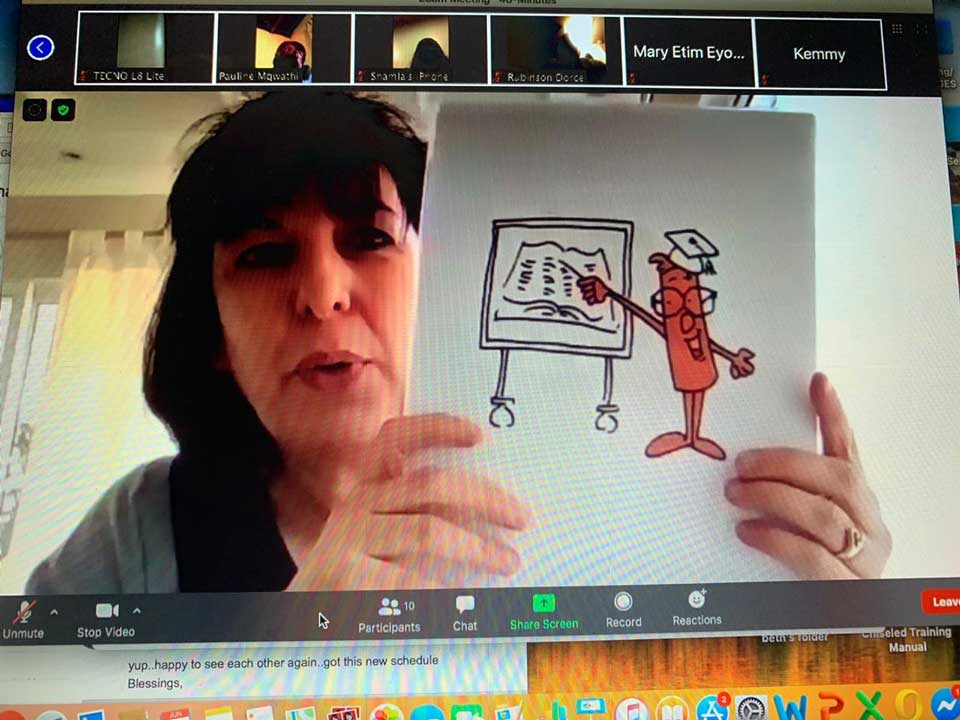 Train the Trainer student explaining lesson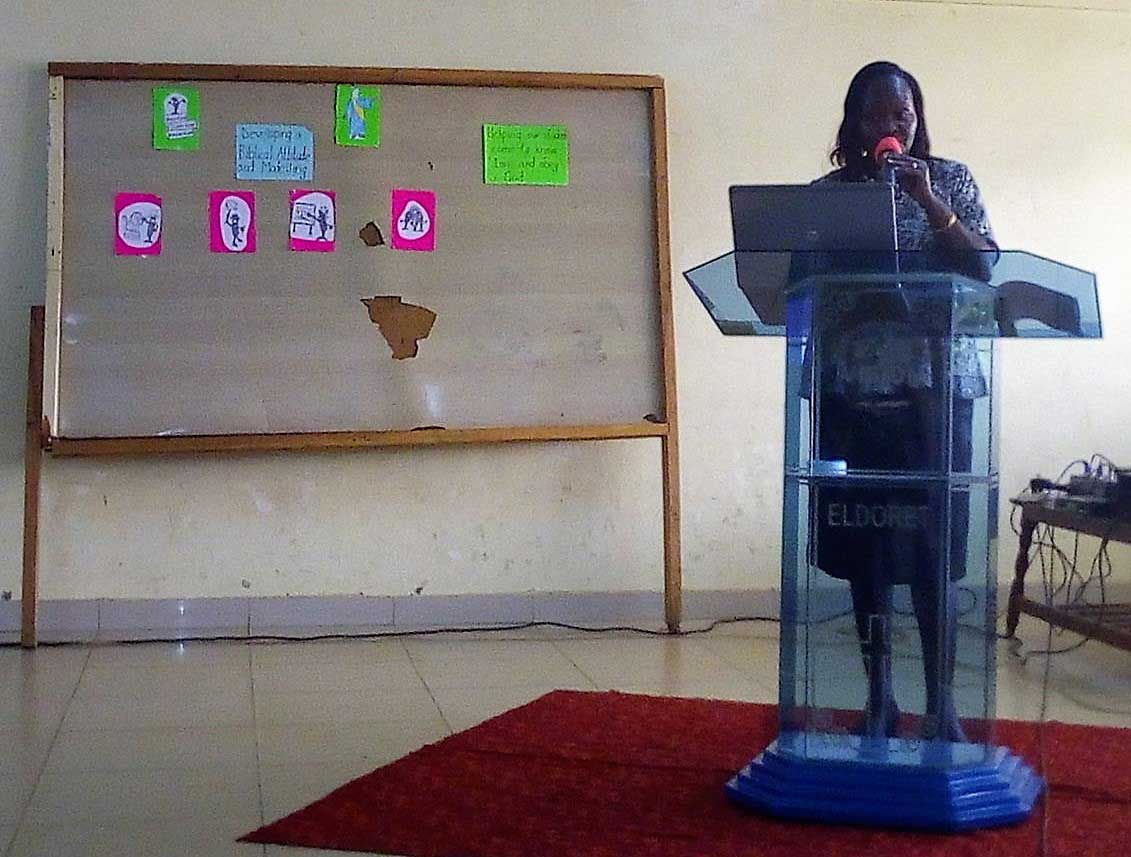 Jane Ondongo holding ISMT training
One advantage of virtual teaching is that distance is no longer an issue. BCM missionary Jane King has taught some of the African TTT sessions from clear across the Atlantic in Pennsylvania, USA, as did ISMT director Olga Zeitseva from Russia. Pat Govender has in turn taught sessions for Jane Ondongo's training events in Kenya from six thousand kilometers away in East London, South Africa. Pat Govender has also adapted virtual training well beyond ISMT to include teaching sessons for Bible Clubs, family ministry, webinars, enrichment seminars, discipleship courses, and other online training and ministry.
What lies ahead as quarantine regulations are gradually being lifted across Africa? What kind of "new normal" will the 2020 pandemic leave behind? Pat is praying for God's guidance in precisely these issues.
"Even in the midst of any crisis, God wonderfully works out His plan and He continues to work to bring people to Him," Pat expresses. "We really thank the Lord for all our trainers who have served children through online training and equipping and encouraging workers. As to the future, with the changes taking place regarding Covid-19 in Africa and other countries, I am asking God, 'What now, Lord?' We still have some online training planned. From there, we will take it as God leads. Please pray with me for wisdom to know exactly what those steps should be."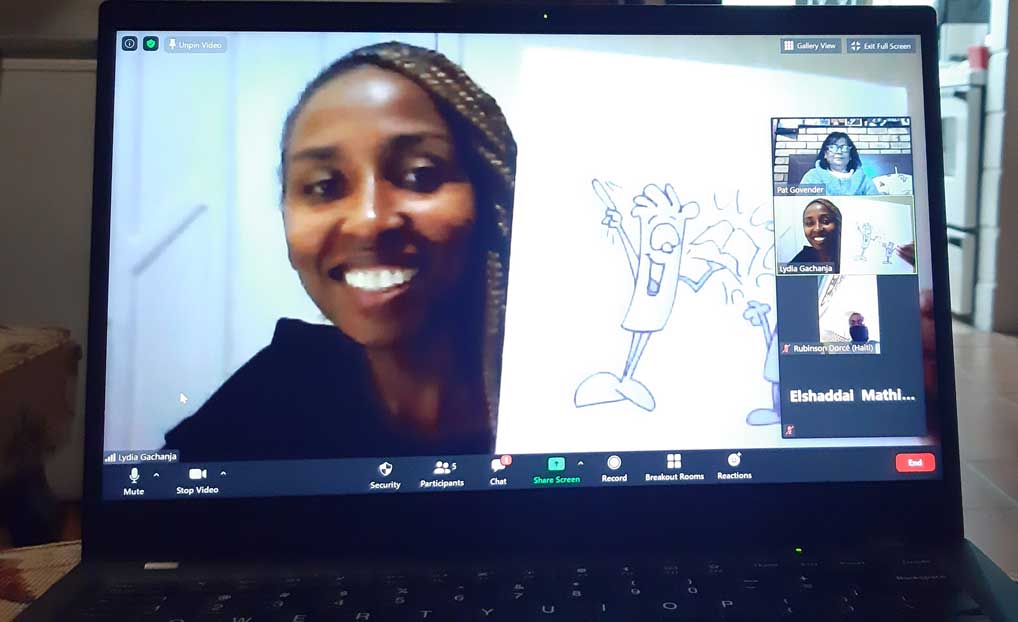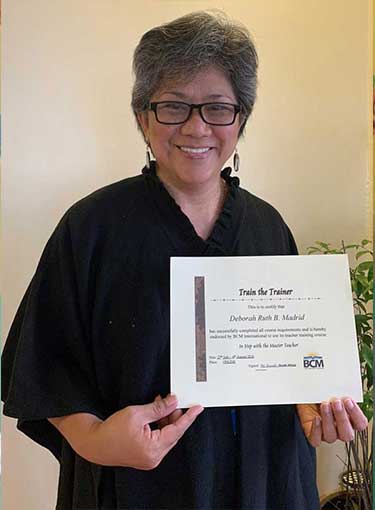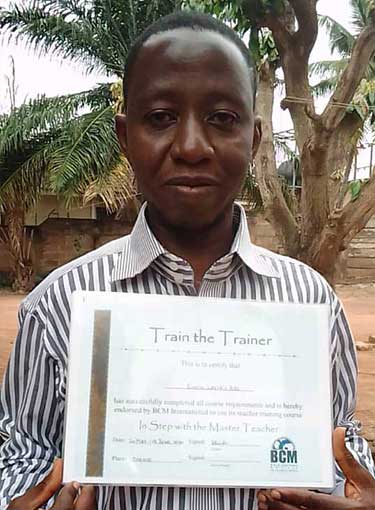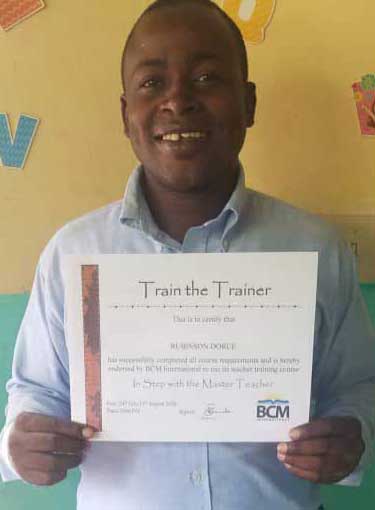 Train the Trainer students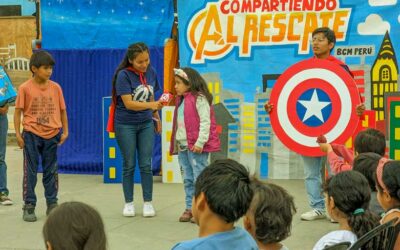 In June 2023, Ecuador became BCM's newest ministry field with the commissioning of Juan Fer and Rita Sanchez from the capital city, Quito, and Jose Quezada in the coastal megacity of Guayaquil. Participating in a week of inaugural events were BCM president Rick Rhoads and wife Naomi, Latin America director Carlos Odicio, president emeritus Marty Windle, and wife Jeanette Windle. BCM Latin America began in Peru in 1993 with a very specific vision: "Pointing children to Christ and pointing churches to children." BCM Quito missionary Juan Fer explains why this is so urgent…
read more