International Academy of Suriname (IAS) campus
By: Linda Smit
For decades and across five continents, BCM has been committed to reaching children for Christ through a wide spectrum of ministry—Bible clubs, camps, school release classes, VBS, puppet ministry, and more. In the small South American country of Suriname (formerly Dutch Guyana), the International Academy of Suriname (IAS) has been committed to reaching children for Christ by providing an accredited English-language Christian education. A partnership between BCM and IAS is now making possible to more effectively reach a unique community with the gospel.
THE MISSION OF IAS
Located in a suburb of Suriname's capital city of Paramaribo, the International Academy of Suriname has a student body that varies between 100-130 students from pre-kinder through twelfth grade. Accredited by the Middle States Association and a member of the Association of Christian Schools International (ACSI), the curriculum of IAS is designed to prepare students to attend college in North America or Europe. This attracts expatriate families from all over the world as well as Surinamese wanting a quality North American-style education for their students. Parents of students may be diplomats with one of the embassies, United Nations personnel, members of an NGO (non-governmental organization) or Christian ministry organization, employees of an international corporation, as well as local government ministers and other dignitaries.
Because of this very diverse background, the student body comes from Muslim, Hindu, Buddhists, atheist, and completely non-religious backgrounds with a minority coming from Christian homes. This makes IAS school is a true mission field in and of itself. Most students come into IAS with minimal Bible background nor even having heard common Bible stories such as Noah's Ark or Jonah and the Whale. Still, parents are aware that IAS is a Christian school, and regardless of religious background, all IAS students are taught Bible, both through a daily Bible class and integrated with their other subjects, along with a weekly chapel service.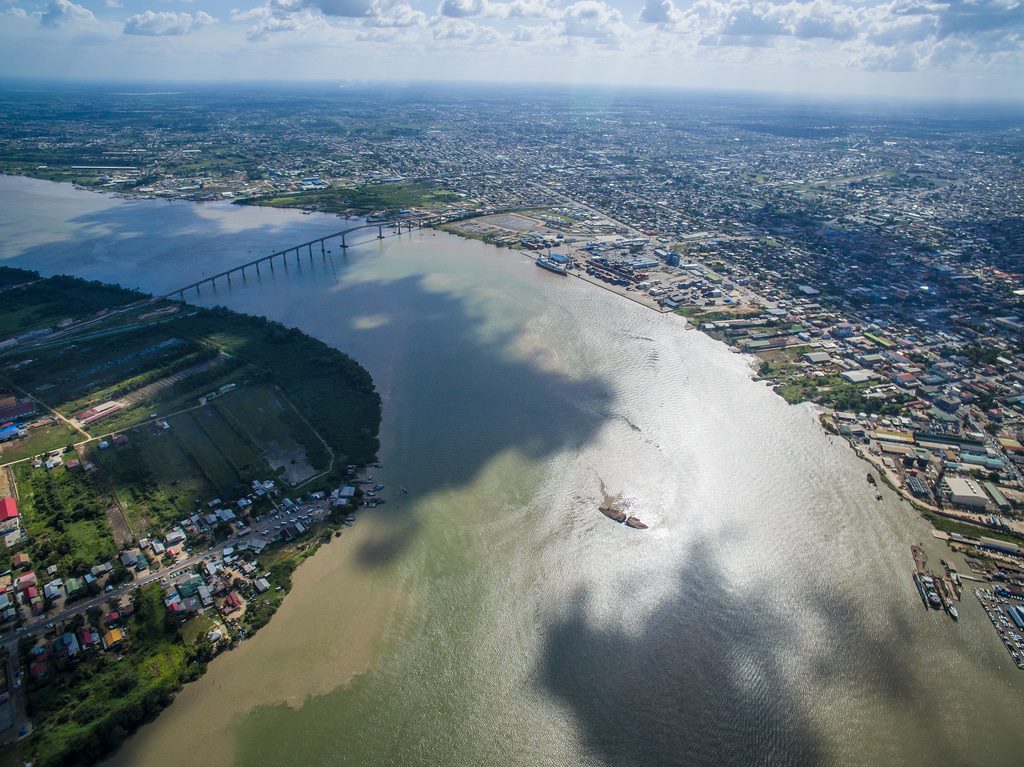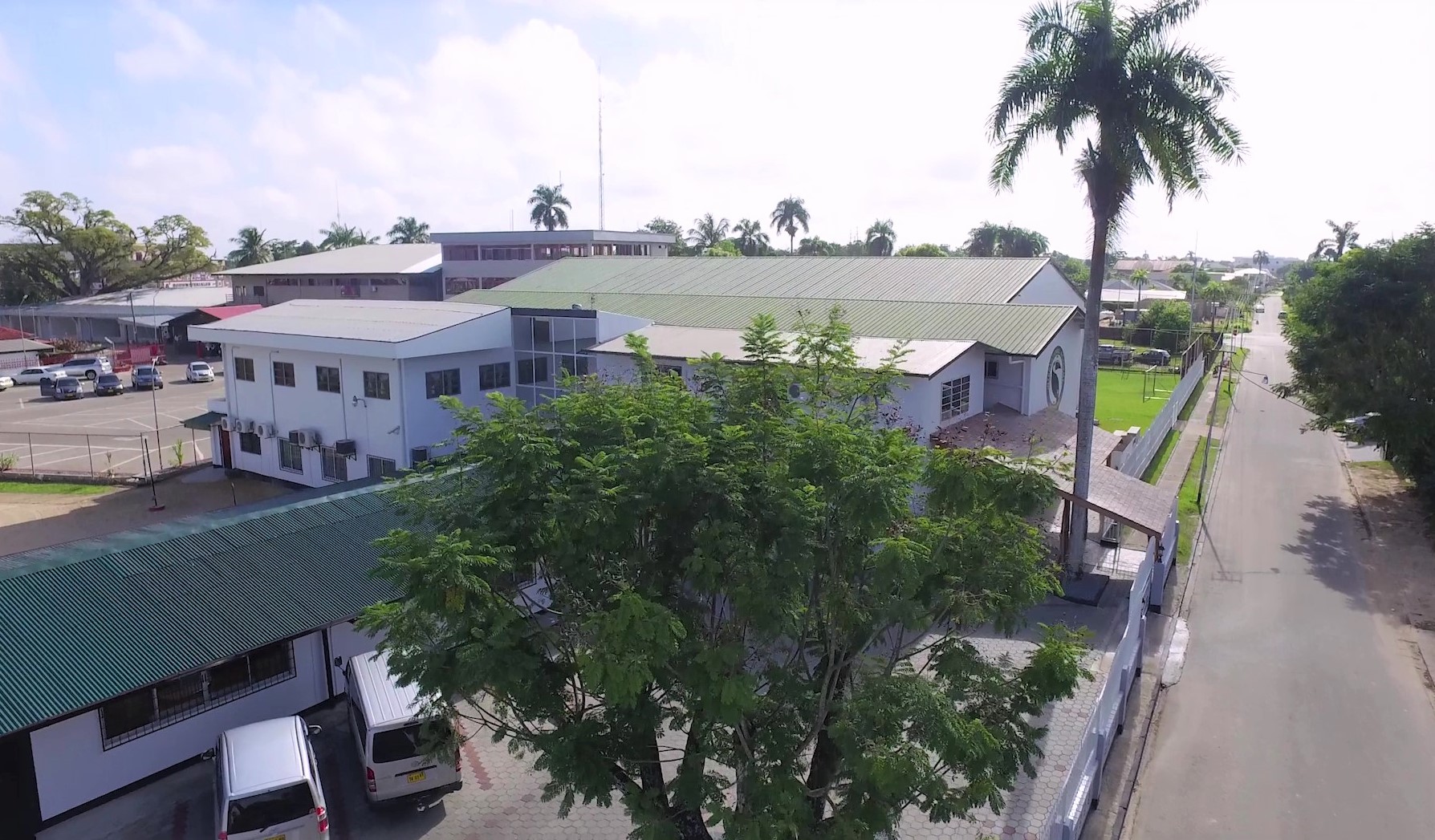 HISTORY OF IAS
The International Academy of Suriname was founded in the 1960s by SURALCO (the Suriname branch of Aluminum Company of America) to provide an education for the children of expatriate employees. The West Indies Mission (now World Team) in cooperation with other mission agencies also operated an English-language school for missionary kids (MKs). After ALCOA downsized in the 1980s, they sold the property to the missionary community, and the two schools were merged in 1984. From that point, faculty was provided by mission agencies with Wycliffe Bible Translators (SIL) contributing the majority of staff until their withdrawal from Suriname in 2001. After their departure, IAS leadership decided to continue as an independent Christian school.
With teachers no longer provided by the various mission organizations, this meant that faculty had to be be recruited via other means, notably from Christian colleges and job boards focused on Christian teachers. While this strategy brought in some excellent teachers, the desire of IAS leadership was to find teachers whose primary goal was leading their students into a relationship with Christ with education as a secondary purpose. In other words, IAS wants all the teachers to be actual missionaries to the children.
BCM-IAS PARTNERSHIP
In 2010-11, IAS board chairman Ted Jantz, a broadcast engineer, volunteered his professional film production skills to produce documentary ministry videos for BCM's 75th anniversary. As he traveled to BCM ministry fields on several continents, he witnessed a cross-section of BCM's work around the world with children, youth, schools, and leadership training. The impressions he gained during that experience led him later to propose a possible BCM/IAS linkage, an idea fully embraced by the IAS board.
In the summer of 2018, BCM president Marty Windle traveled to Suriname to meet with IAS leadership about a possible partnership. He saw that "both BCM and IAS are committed to the children and their being impacted by Christ." He also saw the value of reaching a very influential segment of society that would not be reached through typical mission outreach. That meeting became the first step towards a partnership to help bring IAS into the next phase of its movement toward the goal of recruiting and vetting of missions-minded teachers.
BCM has not only helped with the recruitment of new faculty for the 2018-2019 school year but provided an interim director—Don Crowder, BCM's Minister-at-Large for Member Care. A skilled administrator, Don set immediately to work to help IAS accomplish what needed to be done, including recruitment of the first teachers under the new system. Six new faculty were hired, five via BCM as BCM associate missionaries and one through another mission agency.
This led to BCM's first candidate orientation in Suriname to give training and welcome the five new associate missionaries into the BCM mission family. The new BCM Suriname associate missionaries include: 
Sarah Mork (middle school math and science)
Vivian Garcia (secondary school English)
Aaron Ristino (fifth and sixth grades)
Katelyn Kime (second grade)
Jean Charley (first grade; not pictured)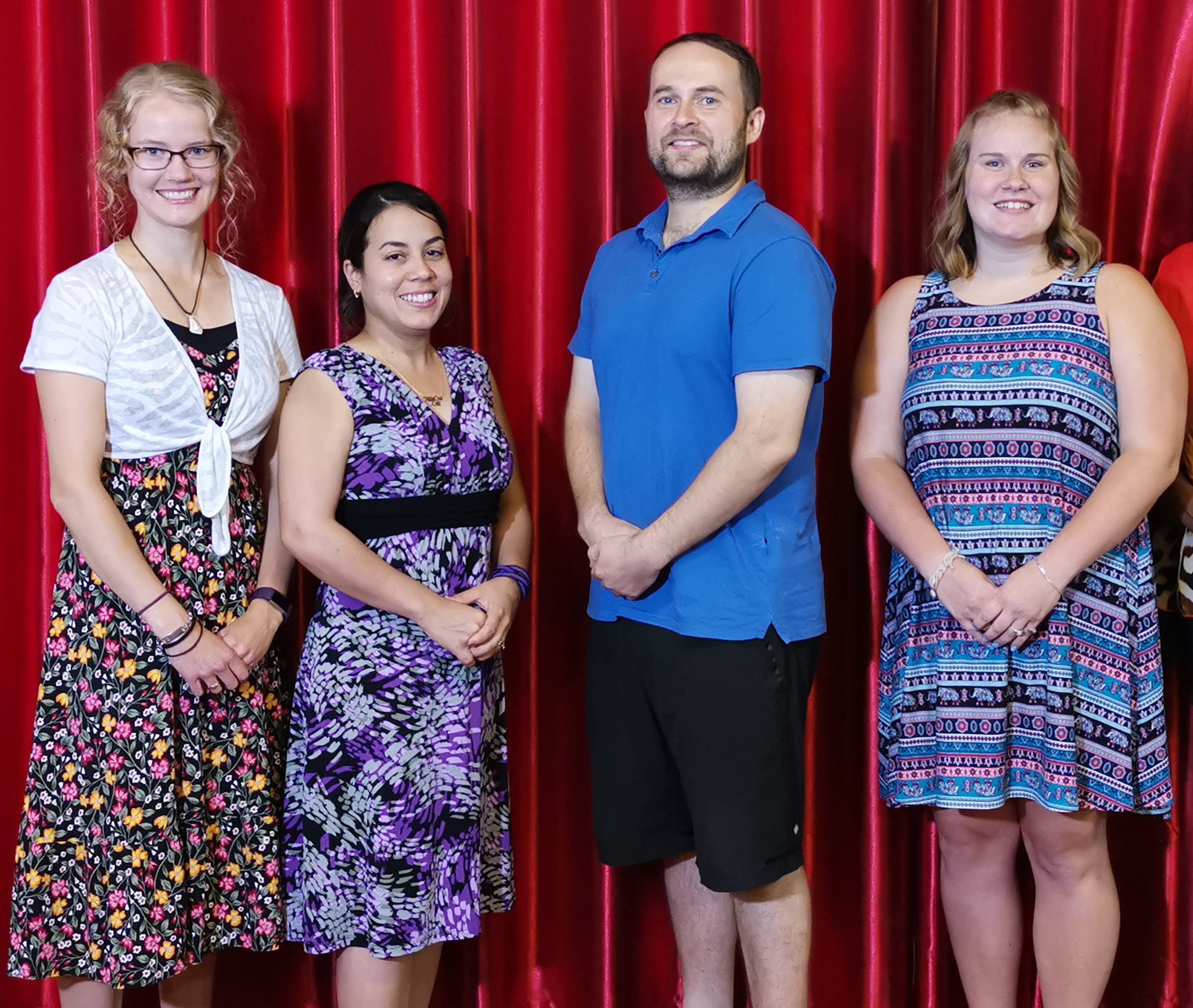 New BCM associatte missionaries - IAS faculty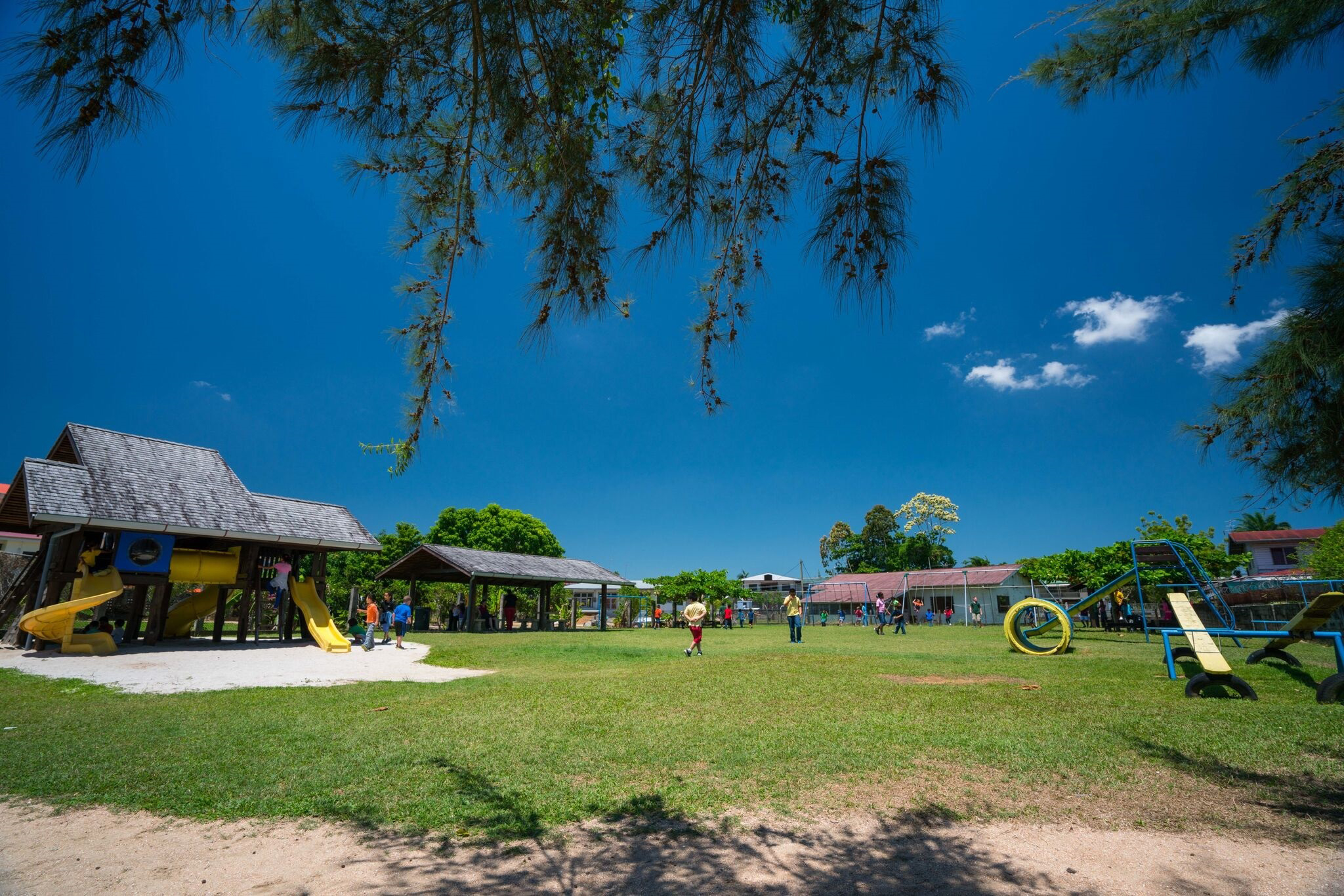 Through this new venture, the BCM Suriname field has now more than doubled their number of missionaries! While new faculty will be under the direct management of IAS, as BCM associate missionaries they will also be under the guidance of BCM country director Imro Smit and the Evangelische Zendingsgemeente Berea (Evangelical Missionary Church Berea), BCM's central church in Paramaibo.
God works in wonderful ways to carry out His plan and purposes, and through this partnership of two ministry organizations with the same passion to reach children for Jesus Christ, the potential for continued and improved ministry to this unique community of children and families has been greatly enhanced. Please pray for much fruit among the IAS students as they come face to face with Jesus Christ through the teaching of God's Word.
ADDITIONAL FACULTY NEEDS FOR IAS:
Director
Fifth grade teacher
ESL (English as a Second Language) teacher
Middle school English, history, Bible teacher
Physical education teacher