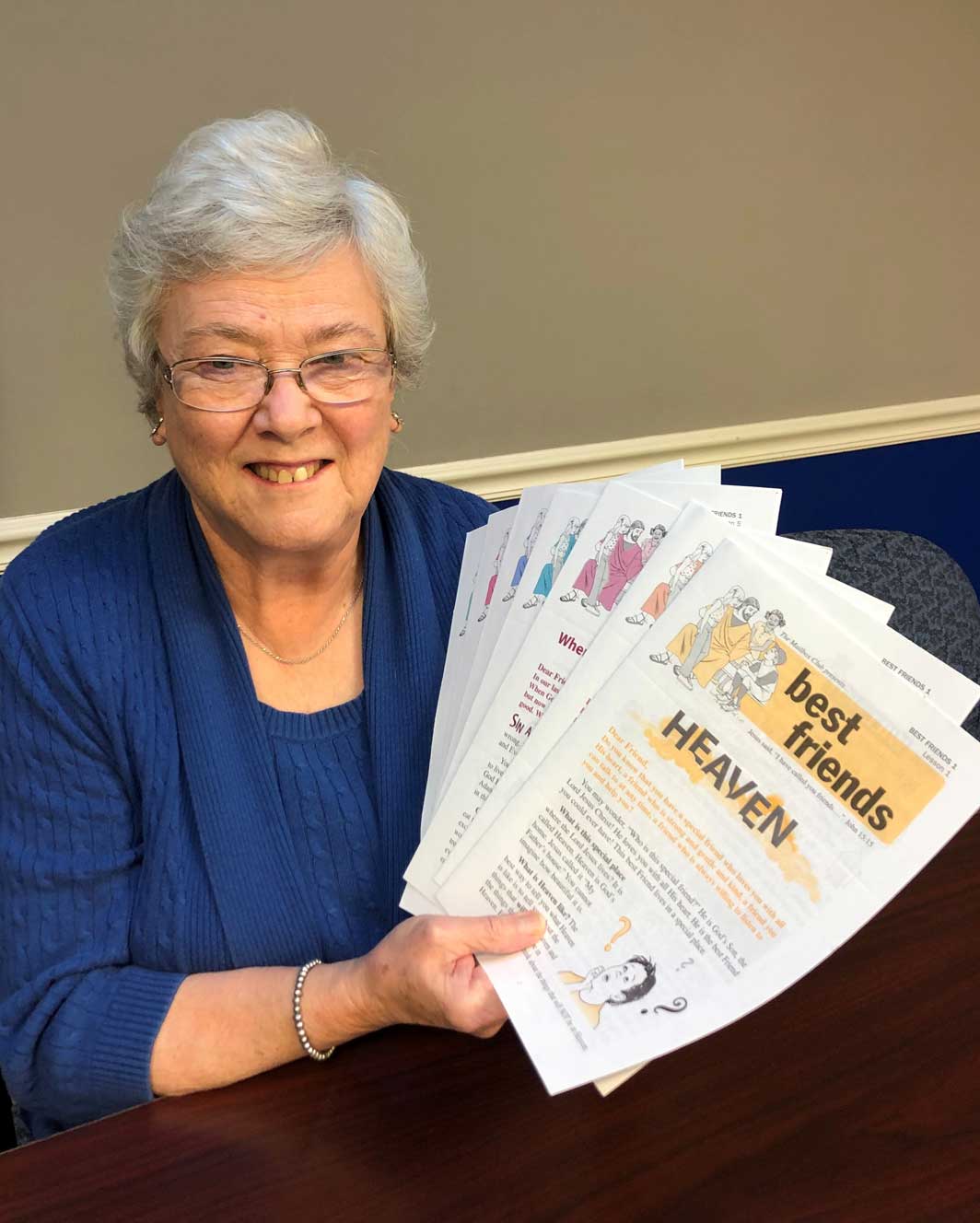 When the coronavirus lock-down began last spring, BCM's Mailbox Bible Club coordinator Marianne Schuster was concerned what this would do to Mailbox ministry. Marianne describes Mailbox ministry as a Bible Club by mail (see Mailbox Bible Club: Displaying a Heavenly Father's Persistent Love, BCM World Magazine, Fall 2010). It includes a series of fun and interactive Bible correspondence courses graded for ages four through adult. Participants finish each lesson, return it by mail to their MBBC sponsor, then receive the next in the mail. At the end of each course, the student receives a Certificate of Completion.
The Mailbox Bible Club program is used as follow-up by BCM camps and Bible club ministries. If camps and clubs were shutting down, who would be ordering MBBC courses? The ministry might need to shut down at least for 2020.
But God had other plans, Marianne discovered. To her surprise, one state MBBC coordinator placed a sizeable order, writing, "Because of the cancellation of schools and Bible Clubs, I am receiving more requests than ever for Mailbox Club."
Another BCM missionary requested Mailbox lessons for her brother-in-law, pastor of a small rural church whose Sunday school and VBS had been cancelled due to quarantine. With Mailbox lessons, he could still reach out to children in his church. BCM missionaries in the Corning, NY, area decided to present Mailbox Bible Club in nine schools where their after-school Bible Clubs had to be cancelled. Eight of the nine schools responded with a number of students signing up for courses.
Then a BCM camp asked if it would be possible to use MBBC courses for their leadership development program for young people ages 14-17. Instead of closing down, MBBC has sent out more lessons this year than last year.
"We are praying that the Lord will keep the students faithful in doing the lessons," expresses Marianne Schuster. "And that there will be fruit for eternity. God is faithful all the time!"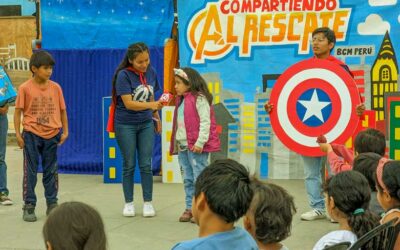 In June 2023, Ecuador became BCM's newest ministry field with the commissioning of Juan Fer and Rita Sanchez from the capital city, Quito, and Jose Quezada in the coastal megacity of Guayaquil. Participating in a week of inaugural events were BCM president Rick Rhoads and wife Naomi, Latin America director Carlos Odicio, president emeritus Marty Windle, and wife Jeanette Windle. BCM Latin America began in Peru in 1993 with a very specific vision: "Pointing children to Christ and pointing churches to children." BCM Quito missionary Juan Fer explains why this is so urgent…
read more