BCM's Camp Sonshine was founded by Miss Eleanore Marzullo. During her 33 years of ministry, Eleanor reached thousands of  youth with God's Word through Camp Sonshine as well as Bible clubs in South Philadelphia. For years, young people have traveled to camp in Honeybrook, PA, from the inner city and from out of state, places including New Jersey, Delaware, and North Carolina. Now parents who were campers at Camp Sonshine are bringing their children and grandchildren to camp. Camp Sonshine seeks to prepare this generation of young people for life's future challenges with God's Word.
For more information on our camp, see the article "The Call to Camp Ministry Continues".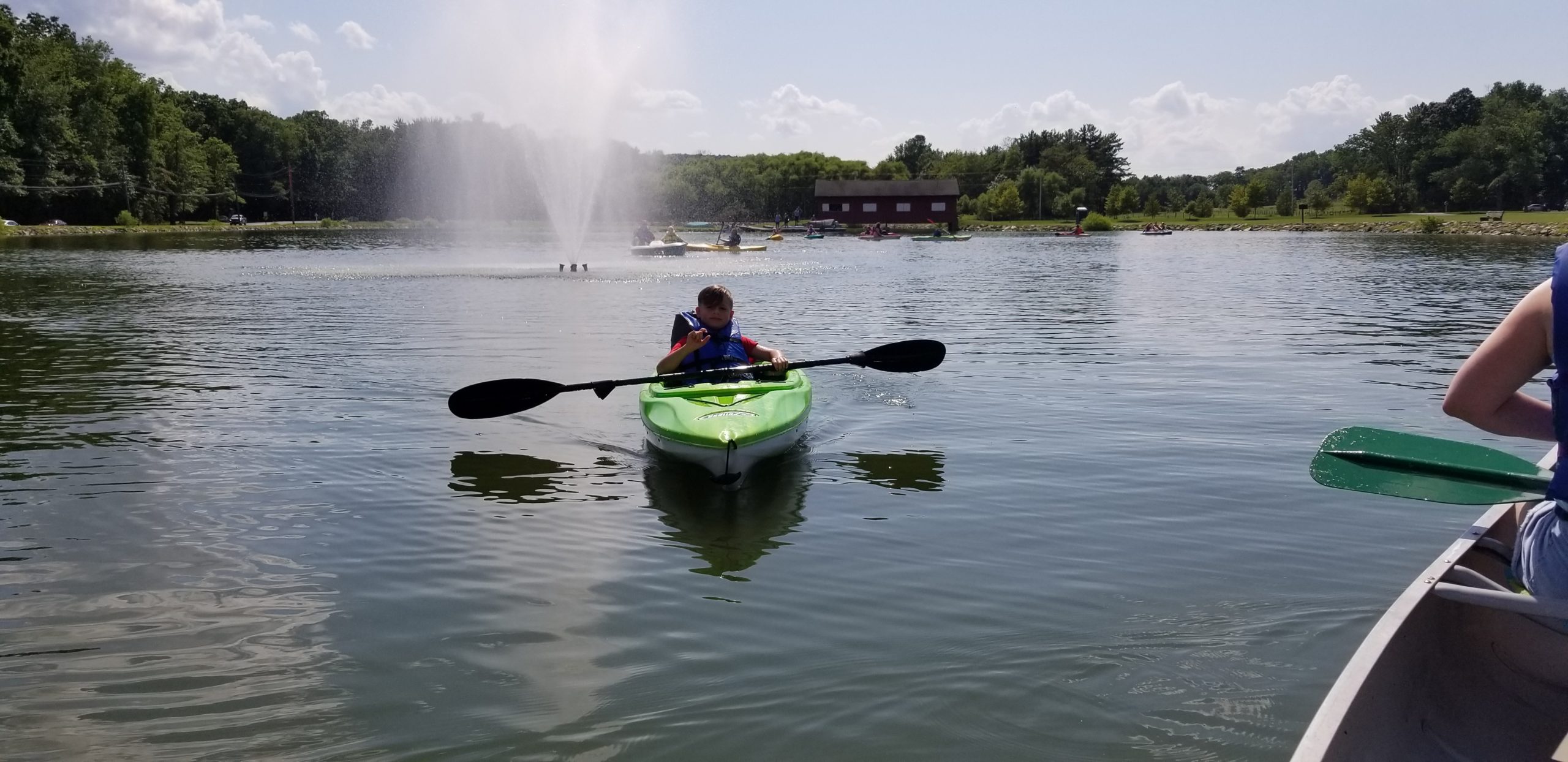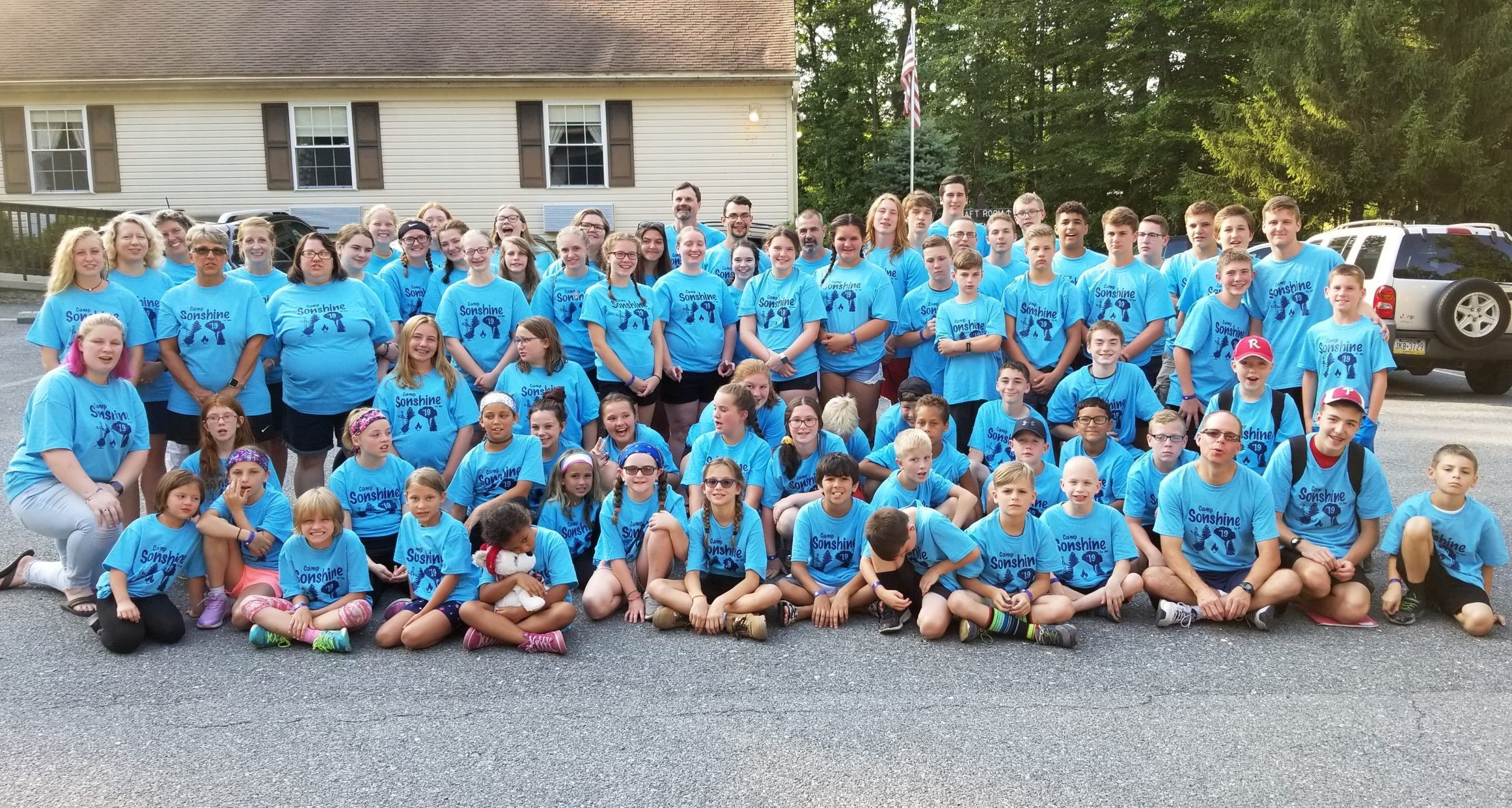 By coming
– If you are interested in attending our camp July 24-30, 2022, contact us at: 717-250-0977 or email us at wwraynorman@gmail.com
By praying
– with us as we prepare for July 24-30, 2022, camps
By Keeping in Touch
– Join us on Facebook
By Giving
– Consider giving to help us continue this wonderful ministry.  Give securely by using the form below.