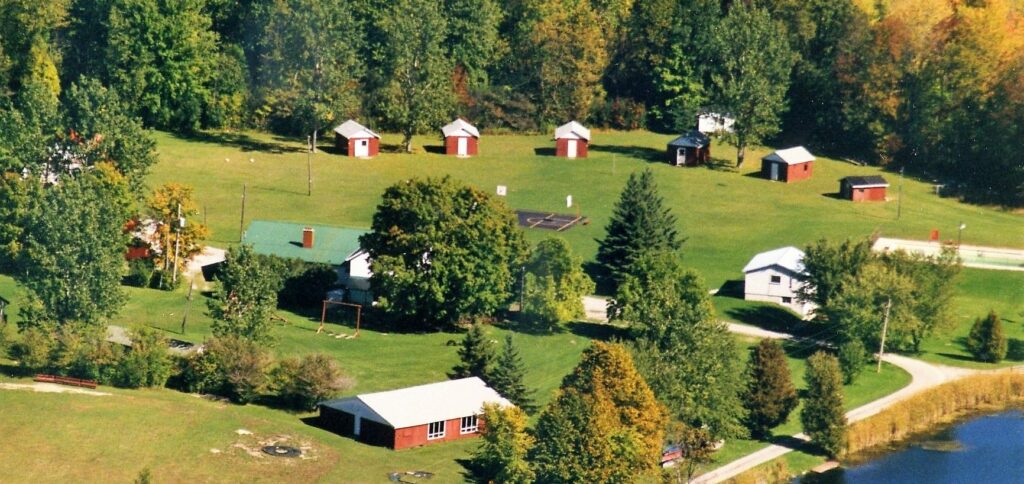 By: Lauri Barrette
Each country served by BCM International faces its own unique challenges. Some countries have artillery pointing at their borders. Some missionaries face incarceration and great persecution for sharing their faith. In Canada, where BCM recently celebrated seventy-five years of ministry (1941-2016), our challenges are much more subtle.
Canada's Charter of Rights and Freedoms allows for freedom of religion, of beliefs, of peaceful assembly. Living in a land of relative freedom and peace is a blessing. At the same time, it has lulled many, including Christians, into complacency and even apathy. Battles waged for these hard-won freedoms are a distant, hazy memory. Freedom is taken for granted. Among Christians, a sense of urgency to share the gospel, to support missions, or to serve in the local church is often lost.
These days, Canada is frequently referenced as being in a post-Christian era. What this denotes is a societal shift from the country's historical Judeo-Christian values. The Canadian government has introduced physician-assisted suicide and is removing the terms "mother" and "father" from all government forms. A mentality of openness to anything and anyone but Jesus has become mainstream. Until the 1990s, public school students would be given a Gideon's New Testament when they reached fifth grade. No longer. And gone are the days of repeating the Lord's Prayer after the national anthem at school. Instead, people seek out psychics, mediums, tarot card readers, and Eastern mysticism to find direction and spiritual guidance.
BCM Canada's ministry has been directly affected by this culture shift. For decades, missionaries in Ontario were allowed to teach Bible classes in the public schools. Then in the early 1990s, new provincial legislation cast a shadow on anything that could be construed as proselytizing in the classroom. One by one, BCM missionaries were told by school administrations that they could not continue. With courage and faith, they refused to let this setback deter them. Instead, they chose to be good stewards of their freedoms and focus on what they could do for God, not what they could no longer do. Many developed after-school Bible clubs that continue to this day.
BCM Canada's tagline is "Reaching Children—Serving the Church". Our missionaries are increasingly aware of the enormity of the task of reaching Canadian children for Christ amidst ever-increasing darkness. To achieve this goal, BCM Canada's vision is to build partnerships with the local church in order to establish children as the next generation of kingdom disciples who know, love, and obey God. The good news is that in Canada we still have the freedom to do so. As a mission, BCM Canada helps train and mobilize the body of Christ through such endeavours as teacher training events, Kid's Missions Conferences, and making available BCM's excellent and biblically-sound Christian Education resources. Our stated goal is to become the greatest friend and best children's ministry resource the church in Canada has, and we are seeing this happen step by step, little by little. Churches are reaching out for training and resources. Children are coming to Christ through Bible clubs and camps. Meanwhile our BCM Canada missionaries are committed to keep our eyes on Jesus, the author and finisher of our faith (Hebrews 12:2).
In Canada, BCM does not only mean Bible Centered Ministries. It also means Because Children Matter. And they do, more than ever!
(Excerpt from our national anthem)

God keep our land glorious and free.




O Canada, we stand on guard for thee!
Ten Things You Didn't Know About BCM Canada
(Click on the items below to read a full explanation and view corresponding photos)
[hr]
Originally Published in BCM World December 2016