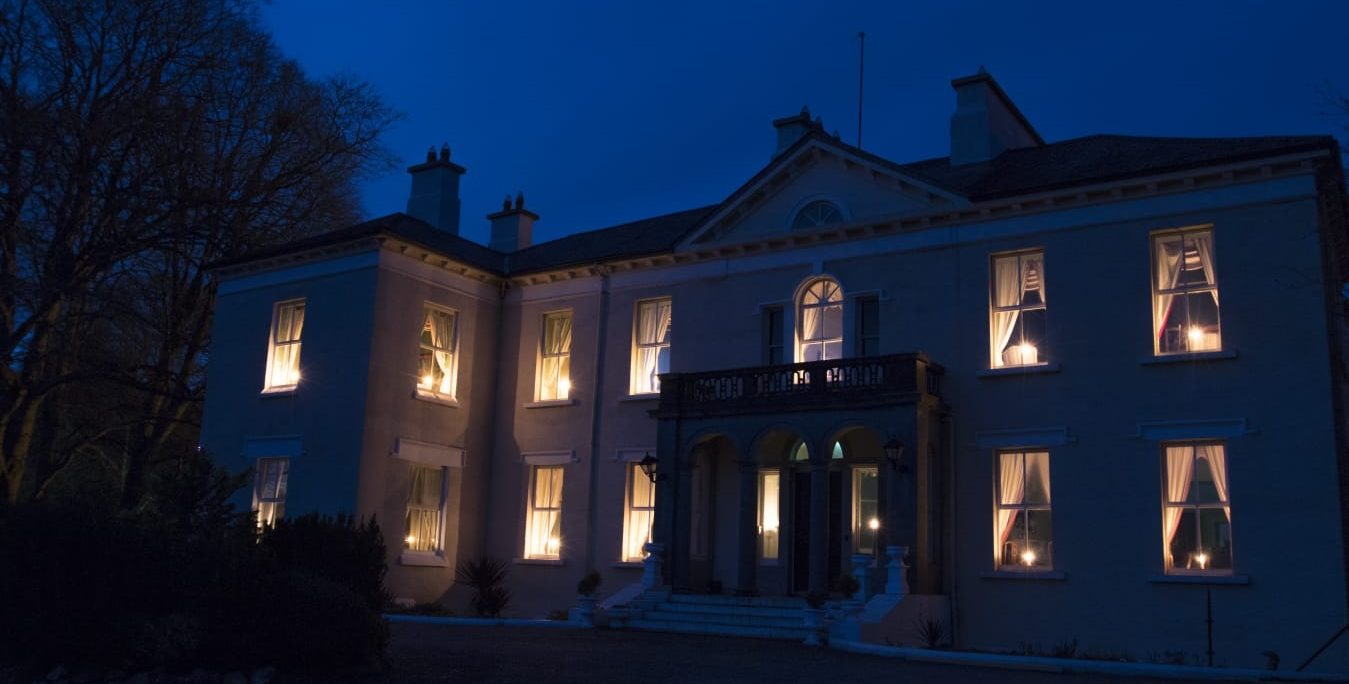 By: Jenna Dancy
This year an extra ingredient was needed for BCM Ireland's Easter Cookery Camp—technology. Due to COVID-19 quarantine, BCM Ireland's camp center, Castledaly Manor, had to close its doors on March 13, 2020, with no word yet when it can reopen. But that didn't mean its ministry came to a halt.
Since campers couldn't come to CastleDaly in person, camp directors Nathan and Jenna Dancey took to Facebook to live-stream Cookery Camp instead. Each day they presented a cook-along and a message from the Bible—with some interjections from their two-year-old Cillian. The video equipment was rudimentary—just a smart-phone attached to a tripod using a spanner and fork. But God was mighty. Though face-to-face interaction with the local children who usually attend was missed, the response online was overwhelming. Each day, comments, texts, and private messages flooded in from children and adults taking part.
One exciting development was that far more children and parents have been able to participate this year online than had ever attended physically. Easter Cookery Camp started out in 2015 with just eight campers. This year, it reached four continents and the videos had over three thousand views across three days of camp. Locally, Castledaly Manor staff continue to receive messages from those who tuned in, many of whom have never attended an evangelical church.
"It's been a wonderful series of cook-alongs and very clear Bible thoughts," expressed one parent writing in to thank Castledaly staff.
Even with quarantine restrictions, God is using crisis to bring connection. More locals are entering Castledaly's grounds for walks among the lush green trees, lawns, and flowers. Staff continue to receive positive responses and appreciation as they check in with neighbors even while abiding by government restrictions. BCM Ireland continues to plan events online to connect with campers and their families.
Castledaly Manor's vision has always been to serve God by serving BCM, the Church and the community. At a time of uncertainty for both the camp center and many Irish people, especially financially, BCM Ireland continues to seek ways to share Christ's love and hope. It is their prayer that these online connections will translate into face-to-face relationships for God's glory in the aftermath of COVID-19.
BCM Ireland's Easter Cookery Camp videos can still be viewed on Castledaly Manor's Facebook page, www.facebook.com/castledalymanor.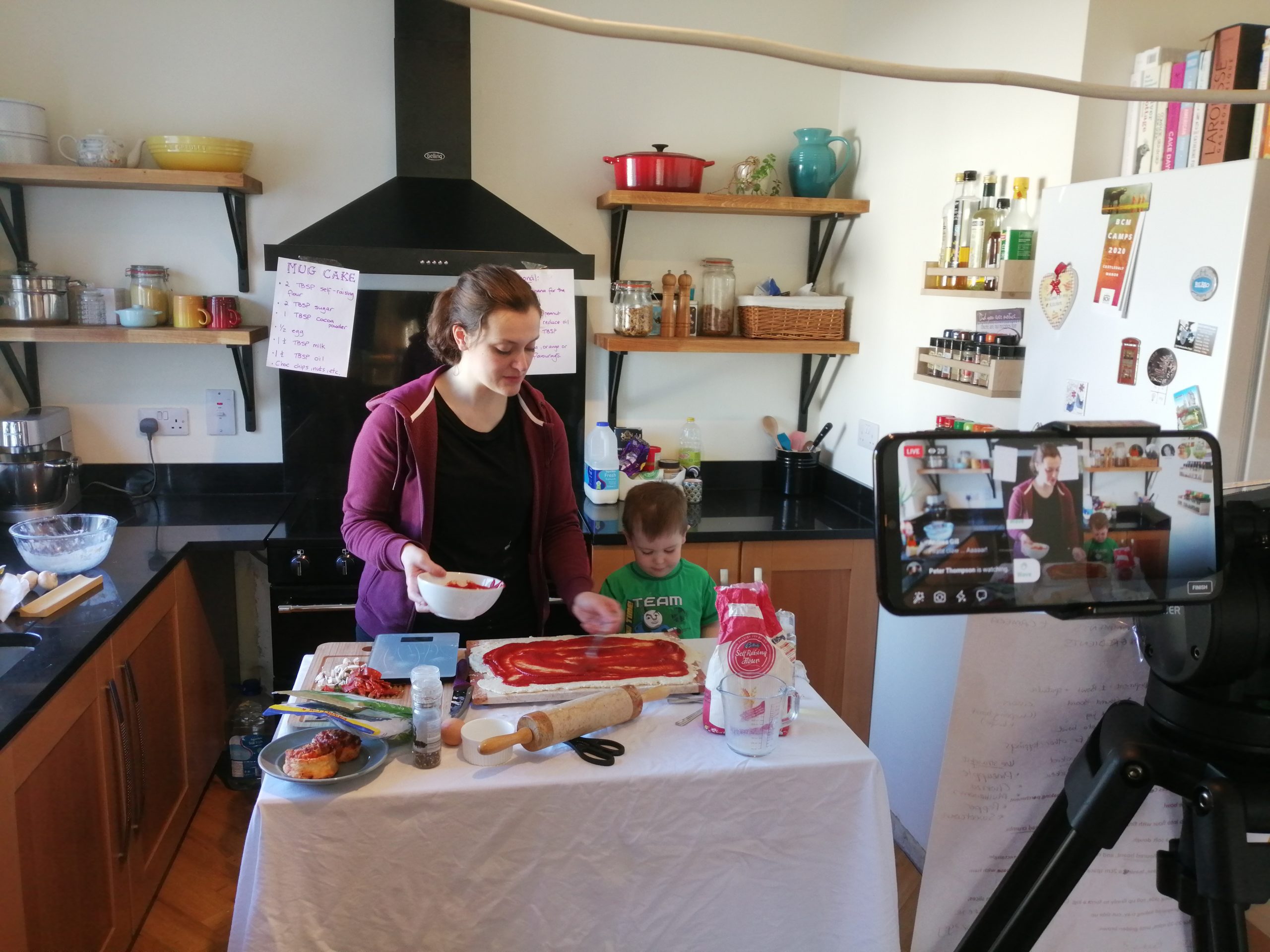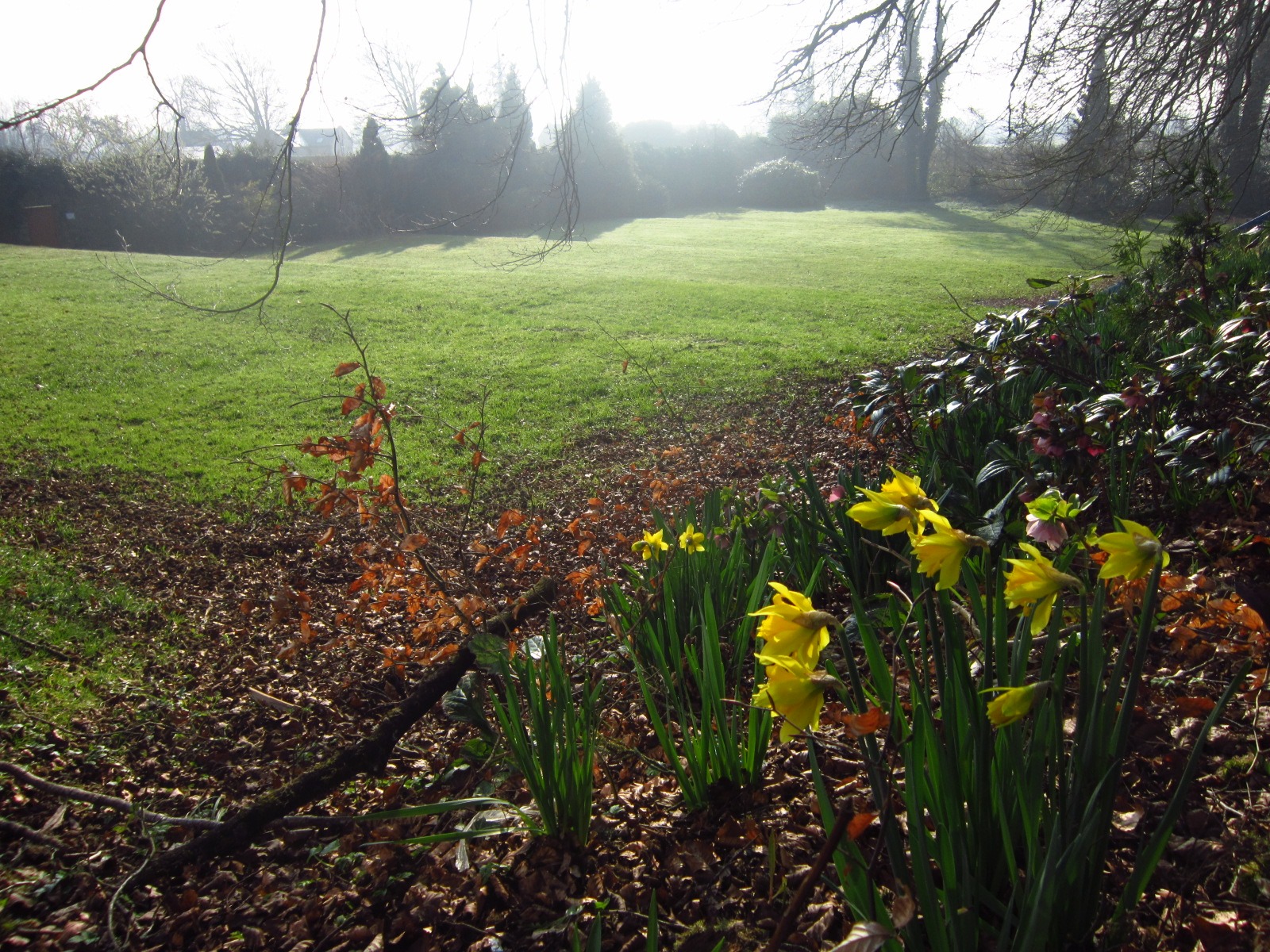 Originally Published in BCM World July 2020

COVID-19 Relief Fund
Your gift of any amount will help offset the affects that COVID-19 has had on the ministries of BCM International.