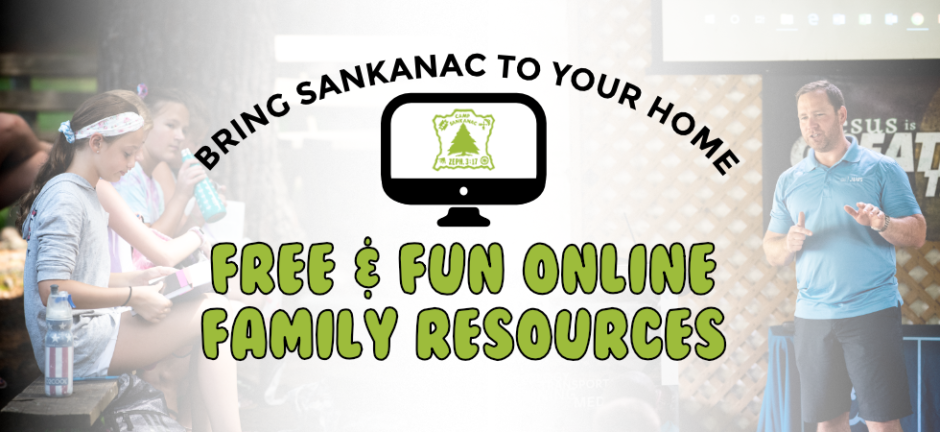 Here in North America, we live a fast-paced lifestyle in which many parents have come to rely on others to provide spiritual guidance for their children. Sadly, for many kids Sunday School, Bible club, youth group, and camp are their only consistent sources of spiritual enrichment. With the onslaught of COVID-19, many of these sources have been stripped from their routine, leaving a void when they most need spiritual encouragement.
At BCM's Camp Sankanac, our natural tendency is to gather large groups onto our property to share God's love and hope. Since quarantine constraints prevent us from ministering in ways familiar to us, we've set out into uncharted waters to fill the void for the youth who would normally be flooding onto our camp property this summer. For children and teens, screen time use is at an all-time high with a sizeable percentage logging 8+ hours a day on their phones, laptops, and TVs.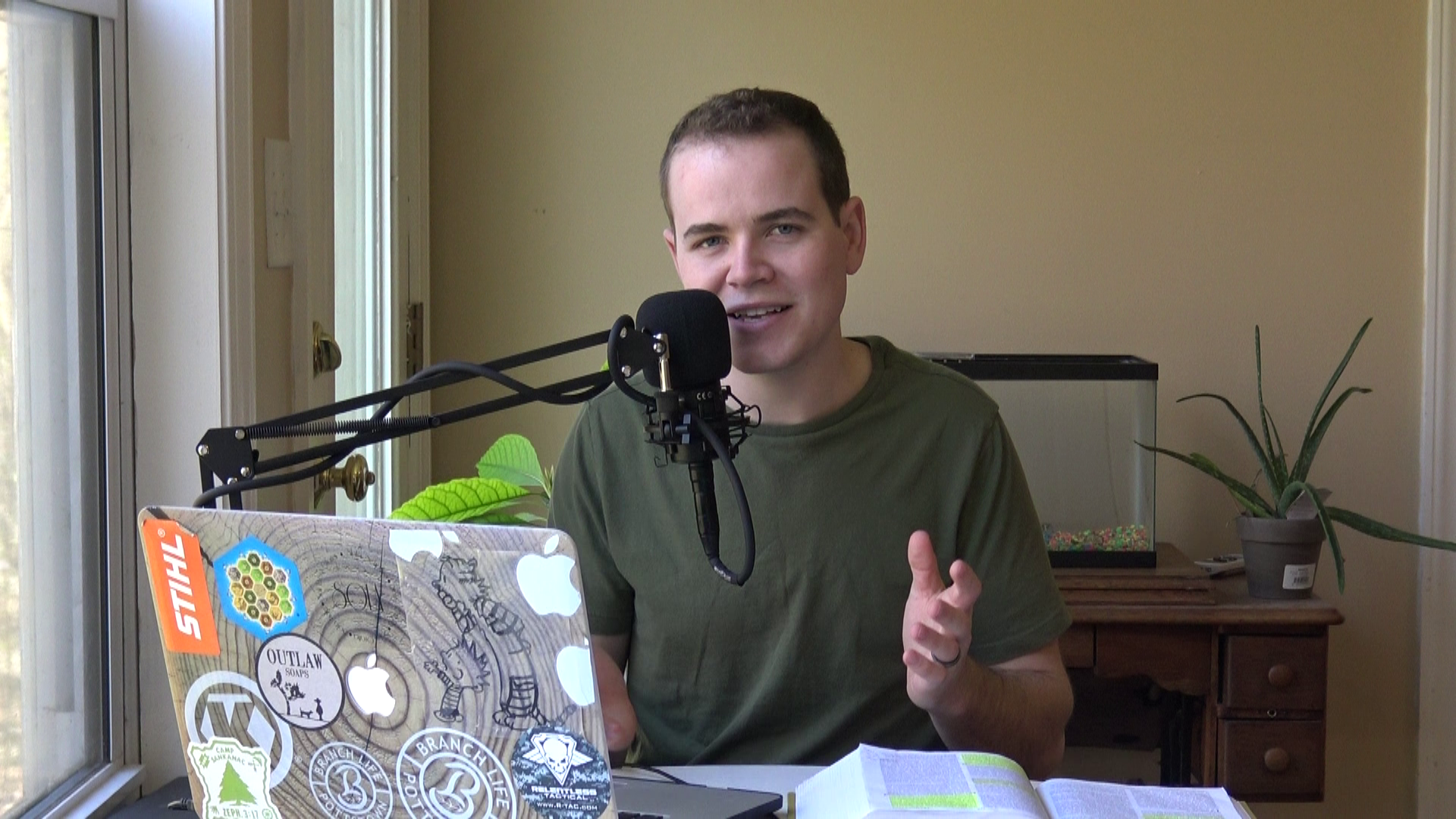 If kids are going to be on their devices, our goal has been to provide parents with good content to help their children grow in God's Word. This has included developing an online video devotional series from 1 Samuel 17, correlated to this summer's theme of "God is Able," along fun skits, songs, downloadable activities, lesson follow-alongs, crafts, and other resources. Technology like Zoom provides video chat rooms that can be monitored by two or more staff adults while helping kids connect in real-time with both youth leaders and their peers to share concerns and find answers to questions. It has helped to have tech-savvy millennials on our Sankanac team. Having an existing social media base and camp alumni club has helped us connect with youth and families quickly and at a low cost.
Keeping up with the latest CDC and government regulations for our ministry is enough to keep your head spinning. But throwing up our hands in surrender is not an option. We must press on to give the only true hope the world needs in this time of trial. While the methods are always evolving and sometimes need updating, the message is simple and always has been—sharing the good news of Jesus Christ!
Check out Family Resources Here and Video Devotion Here.
Originally Published in BCM World July 2020

COVID-19 Relief Fund
Your gift of any amount will help offset the affects that COVID-19 has had on the ministries of BCM International.