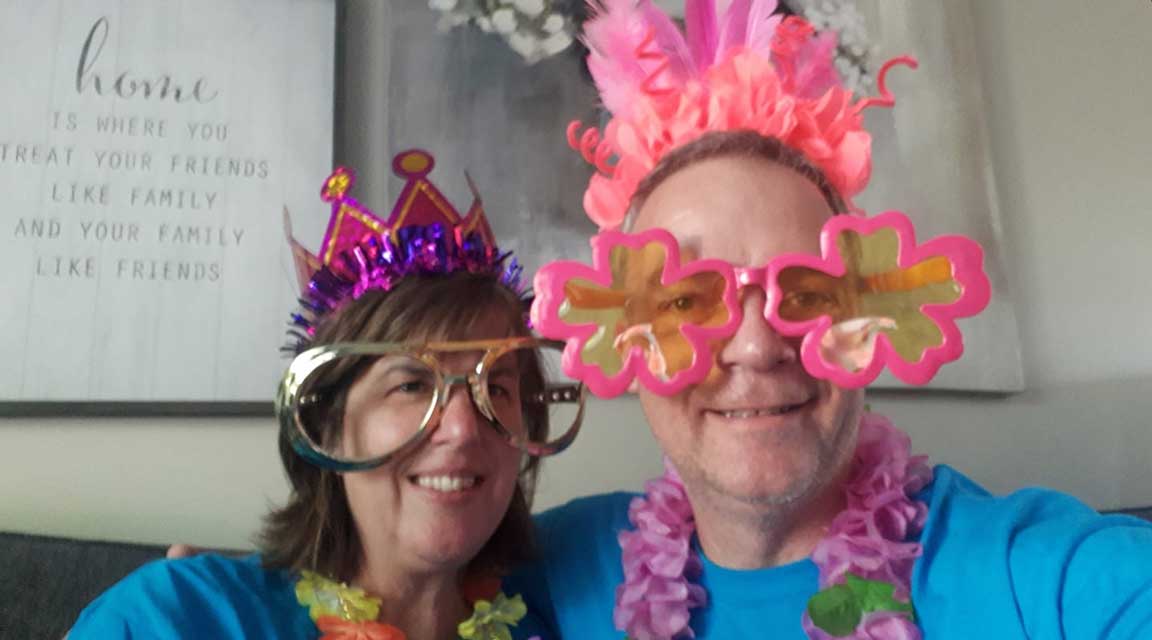 Handi*Camp 2020 Comes to Zoom
Handi*Camp Canada and summer have been synonymous for twenty years now. Teens and young adults with special needs reference this annual week of overnight camping at BCM's Mill Stream Bible Camp in northern Ontario as the "Big Family Reunion." For many, it is the highlight of their year. So it was with concern and disappointment that Handi*Camp Canada directors Daniel and Lauri Barrette received official word from health authorities that, due to COVID-19, no overnight camps would be permitted this summer.
But that wasn't the end of Handi*Camp 2020. After a survey of staff, parents, and campers to determine time preferences, access to internet, and availability to help campers get online, we began planning a virtual version of camp. One clear message came through from campers: "Make it as interactive as possible!" So we did.
One Handi*Camp staff member had already taught online public-school classes and had the skills to create an interactive new website (www.handicampcanada.ca). This in turn was linked to our regularly scheduled Zoom chapel sessions, tuck time, and campfire. Staff members came up with many creative electives to choose from each day. Among these were a musical canoe trip with wildlife sightings, a virtual caving experience, science experiments, baking, indoor and outdoor scavenger hunts, and much more. Campers enthusiastically posted their findings and creations on Facebook for everyone to see.
One important aspect of camp we didn't want to leave behind was the encouragement mail typically delivered each morning at the breakfast table. So a mailbox was created on the website for each camper where people could type in messages to lift their spirits. Each morning, campers enjoyed opening up their new messages. We also included photo and video highlights from past years and a growing collection of camp jokes shared by our resident jokester, Uncle Peter.
Bible lessons centered on the theme of God's enduring presence with review games and memory verse games all done interactively online. Theme verse for the week was Isaiah 41:10: "Do not be afraid for I am with you. Do not be discouraged for I am your God. I will make you strong, I will help you. I will hold you with my right hand."  Such words of comfort were much needed after many months of coronavirus quarantine and isolation.
Then with the click of a mouse (computer, not mammal!), Handi*Camp 2020 was over. That is, all but countless great memories. The blessings and benefits of doing camp virtually soon began to ease the disappointments of not meeting in person. Virtual camp created opportunities for many to attend who could not have done so in person. A family from Pennsylvania was able to participate who couldn't have crossed the border due to coronavirus restrictions. One camper was able to join in from her hospital bed. Former campers who had moved far away were able to reconnect with old friends via ZOOM. Family members who may not yet be believers were exposed to Bible lessons and worship music as they helped loved ones with the technology.
Virtual Handi*Camp went so well that plans are now in the works for a Handi*Camp ZOOM reunion this December. We are also considering the possibilities of an online option for Handi*Camp even after we are able to meet together again in person. We praise God for guiding us through the darkness of this difficult pandemic to continue to find ways to share His light!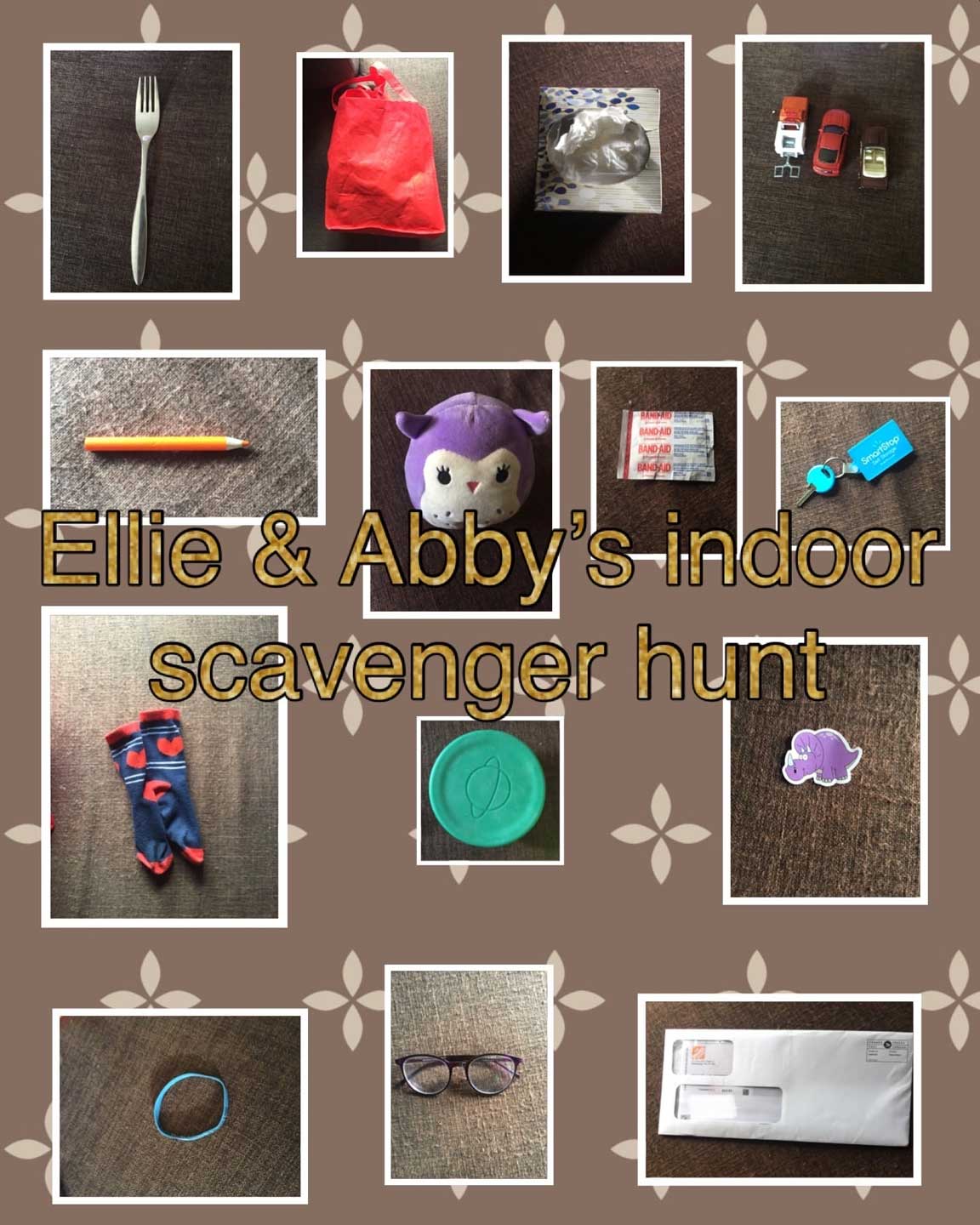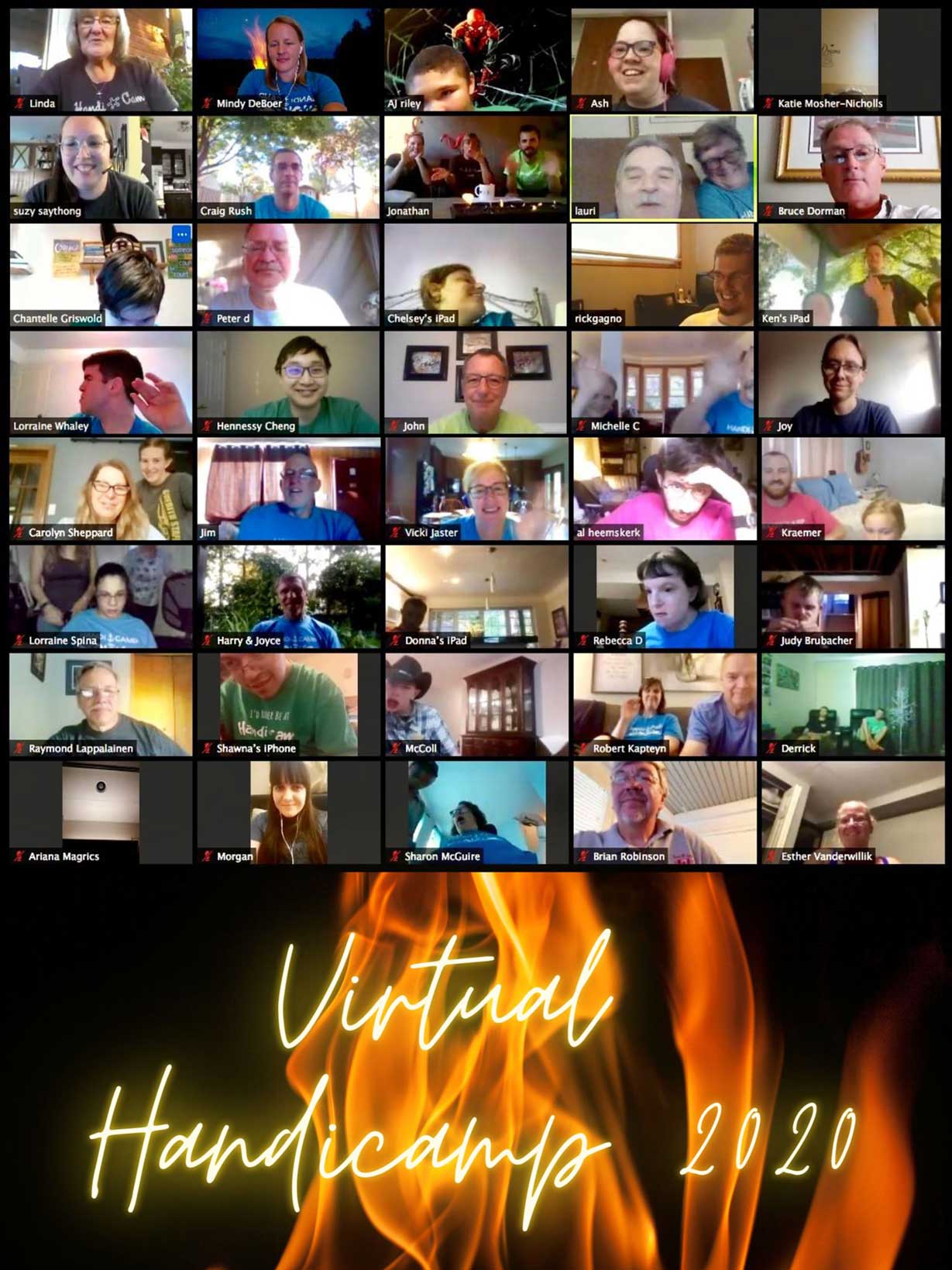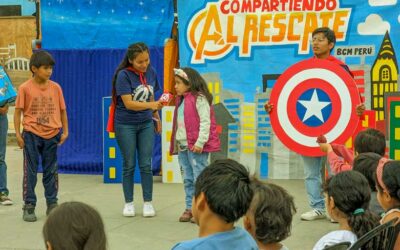 In June 2023, Ecuador became BCM's newest ministry field with the commissioning of Juan Fer and Rita Sanchez from the capital city, Quito, and Jose Quezada in the coastal megacity of Guayaquil. Participating in a week of inaugural events were BCM president Rick Rhoads and wife Naomi, Latin America director Carlos Odicio, president emeritus Marty Windle, and wife Jeanette Windle. BCM Latin America began in Peru in 1993 with a very specific vision: "Pointing children to Christ and pointing churches to children." BCM Quito missionary Juan Fer explains why this is so urgent…
read more