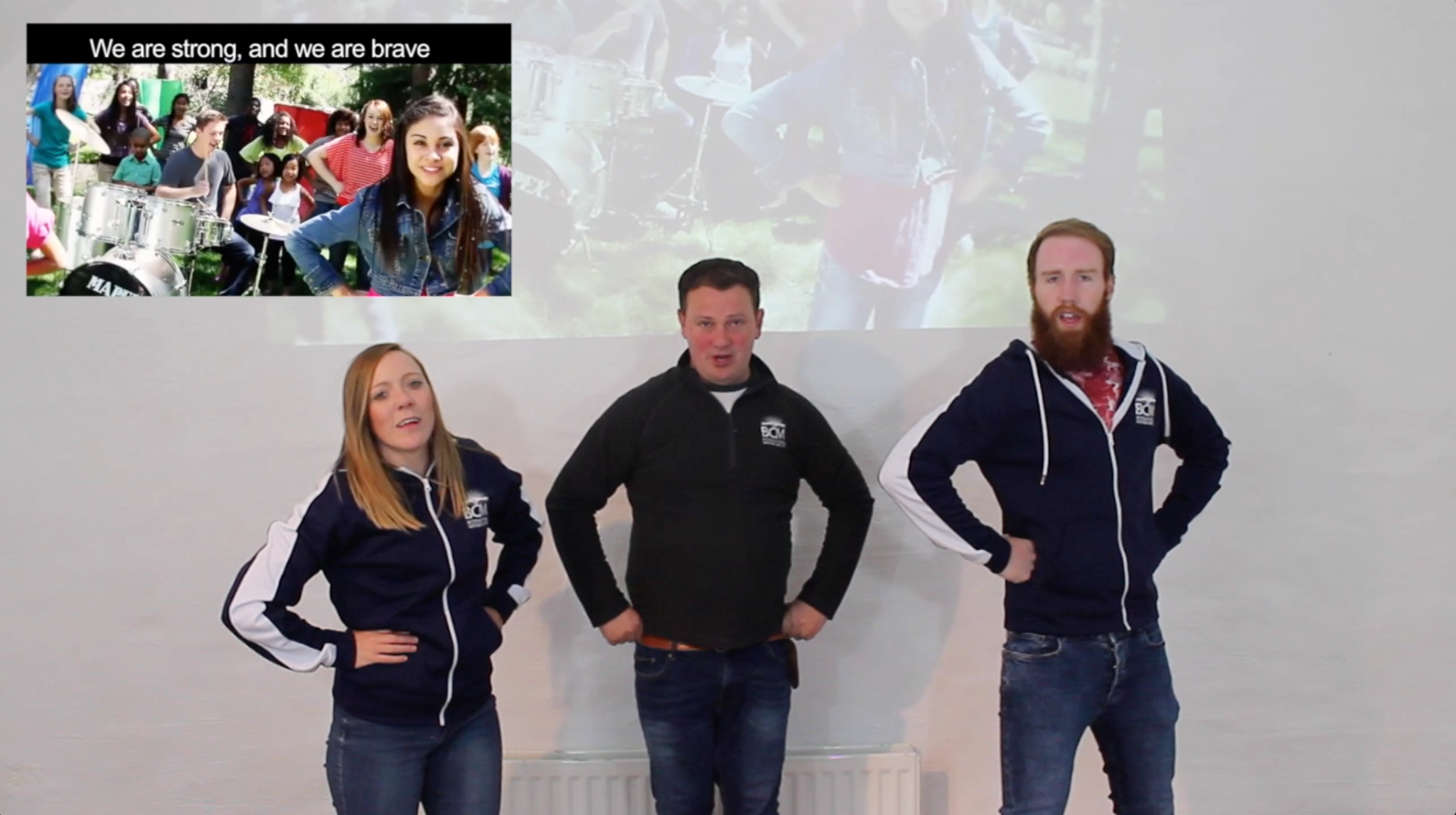 By: Gemma Hill, Director Mullartown House
Across Northern Ireland, all outreach events and camps have been canceled due to COVID-19 through this summer. At BCM's camp and retreat center here, Mullartown House, we already had five hundred kids booked into summer camps with spaces for more. We've now been told it might be after Christmas before we can start having groups back in. This has necessitated refocus how we reach the kids and young people of Northern Ireland. If we haven't been able to have them stay here onsite, new, exciting opportunities have opened up for us to reach out, the main one being virtually.
Several teen discipleship groups normally meet at Mullartown each week. We've been able to continue these via Zoom with about two-thirds of our normal attendance participating. We've also created a Sunday morning children's club each week called "Mullartown Live." We've been receiving great response on the program with countless people messaging to tell us it's the highlight of their Sunday and how much the kids look forward to it. 
Though designed for kids, the program is, of course, open to all. We've heard from adults who don't go to a church but attended Mullartown camps as kids and have been enjoying "Mullartown Live" every Sunday. About three hundred households have tuned in each week, which is an incredible response considering each home represents a number of people. We really pray God uses this to speak into the hearts of many.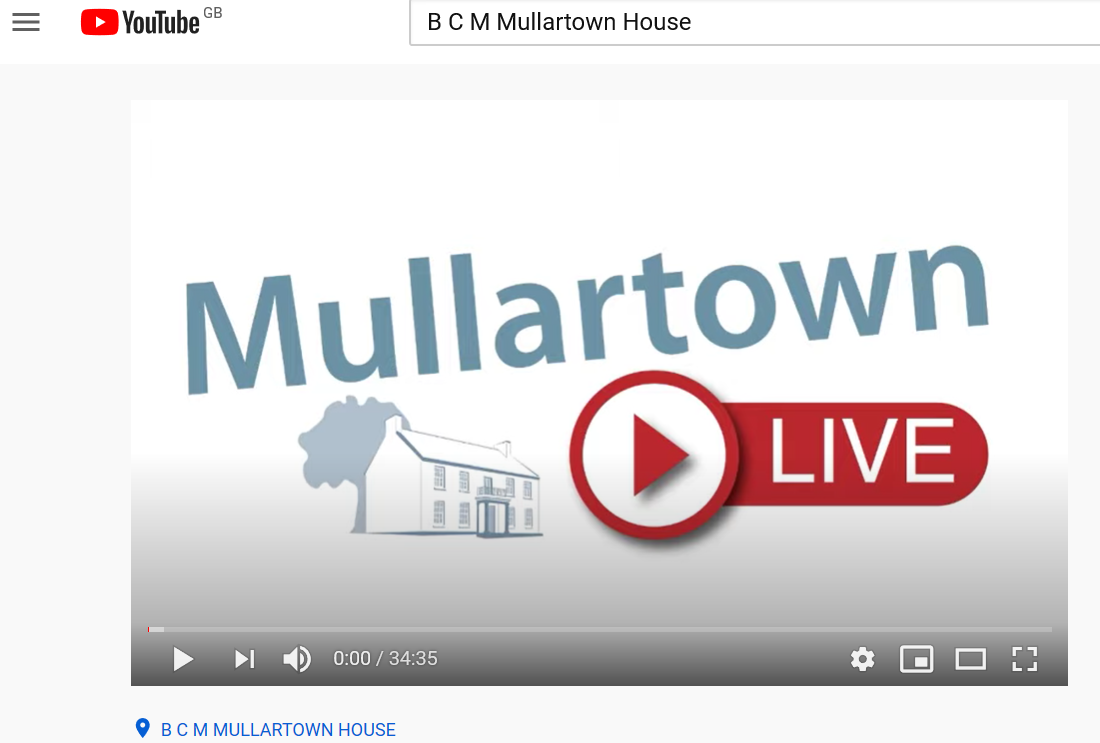 Mullertown Live YouTube page
Since our campers can't come to Mullartown this summer, we are bringing camp virtually to our campers in their own homes. This year's theme is Rome Trip, based on the journeys of the Apostle Paul in the book of Acts. During our camp planning, we had to set a password for some computer function. Since this is 2020, we chose as our password ACTS2020. Only then did we think to look up the verse and see what it said. We were blown away when we read the Apostle Paul's words: "You know that I have not hesitated to preach anything that would be helpful to you but have taught you publicly and from house to house (Acts 20:20, NIV)
It was such a confirmation that COVID-19 isn't just some unforeseen catastrophe, but that we were right bang in the middle of God's plan for this year's summer camps. Mullartown House currently has a virtual camp planned for each week this summer (check out our promo here!), four weeks for campers aged 7-11, one for ages 11-14,, a junior-teen camp for ages 13-15, and senior teen camp for ages 16-20. This will include online videos of leaders and speakers, special activities, challenges, and more.
A central app for all the campers, counselors, and leaders consolidates the online material and allows campers to send back photos of themselves doing the challenges and activities. These will be put together into a daily news video that allows campers to see all their friends virtually at least. Each camper will also receive a pack that includes their camper books for personal devotional times and a set of supplies for each day of camp they can open in the morning to use for that day's program.
When we were first told we'd have to shut down Mullartown with no end in sight, it was gut-wrenching for BCM Northern Ireland missionaries and volunteers. Now we see God's hand even in COVID-19. Instead of disappointment, we are actually excited about this summer and can't wait to see what God is going to continue doing through "Mullartown Live."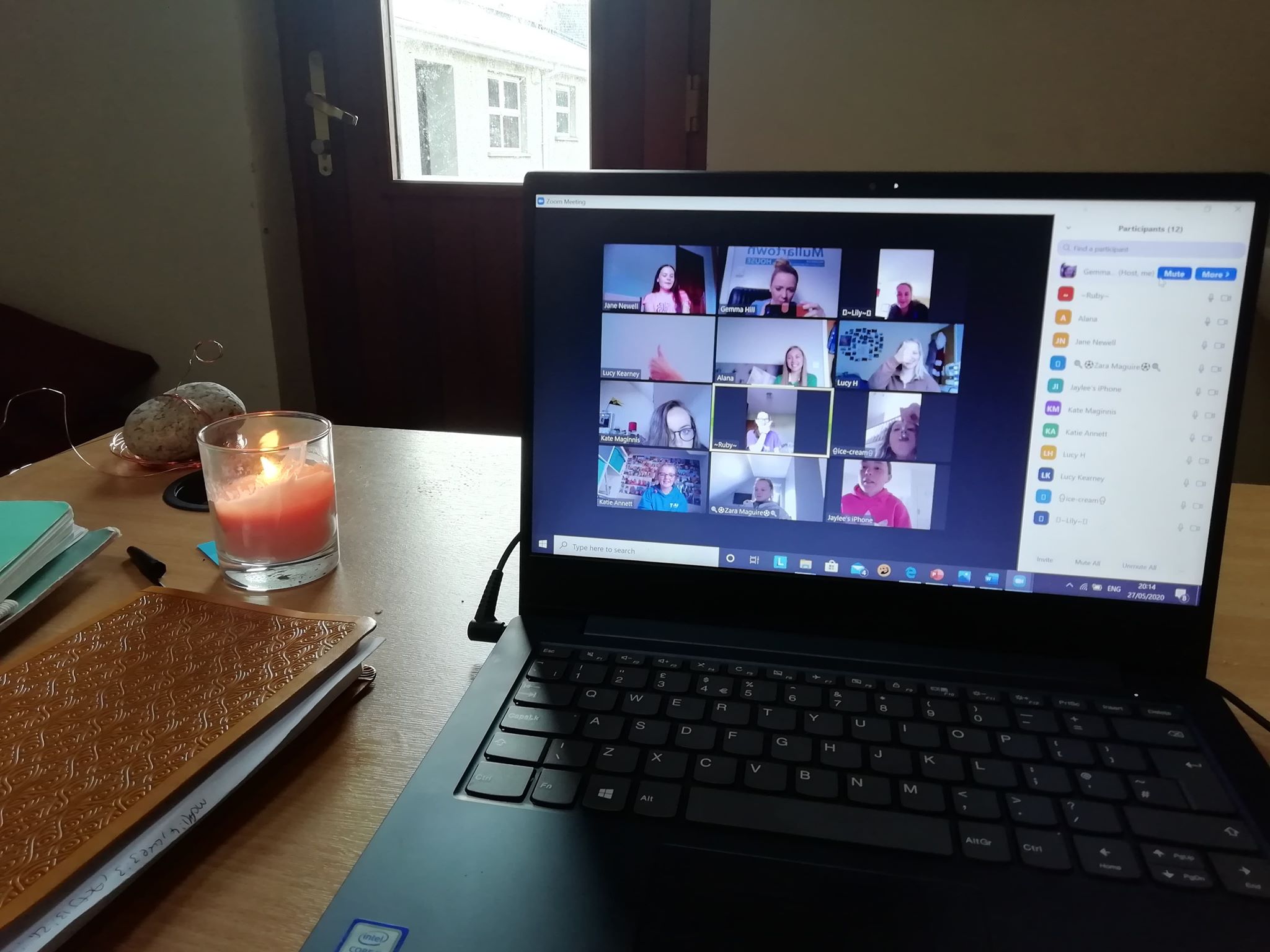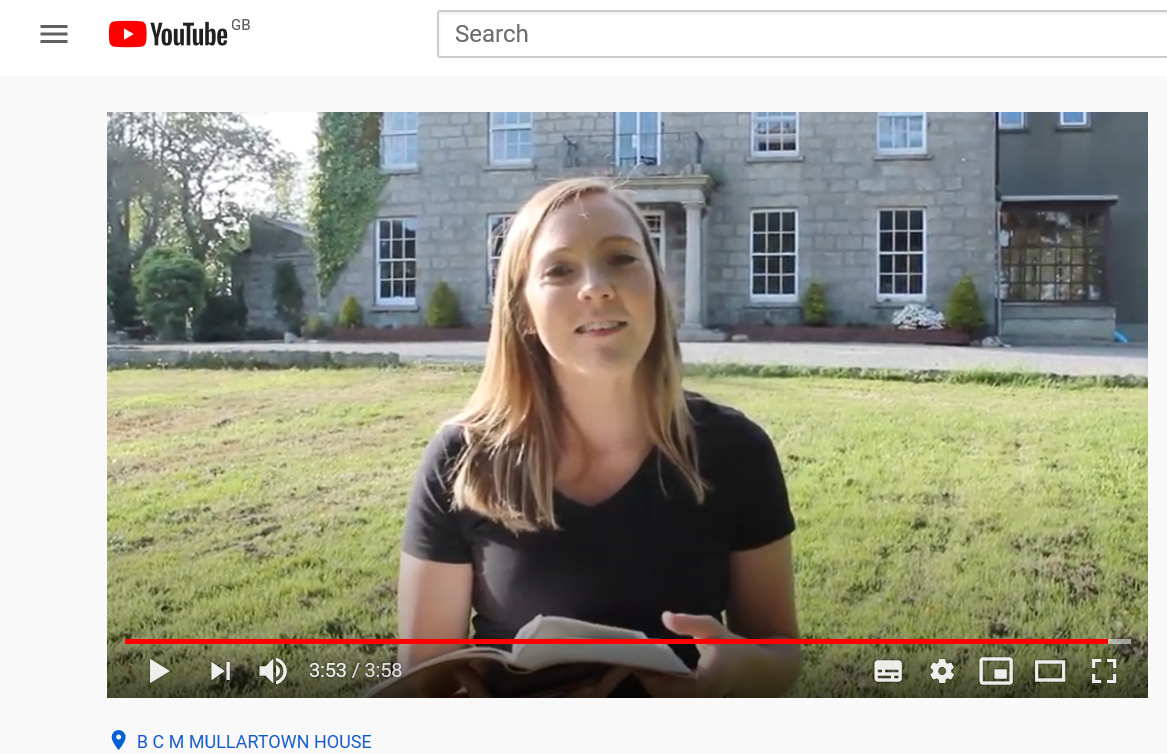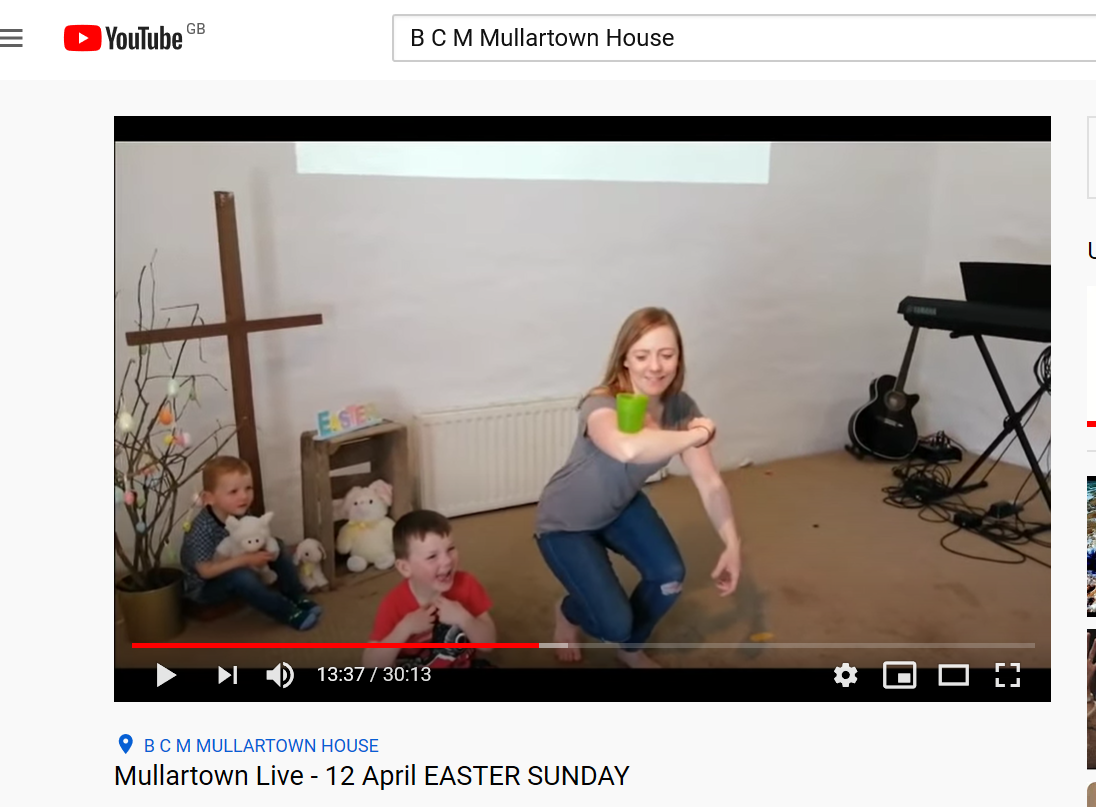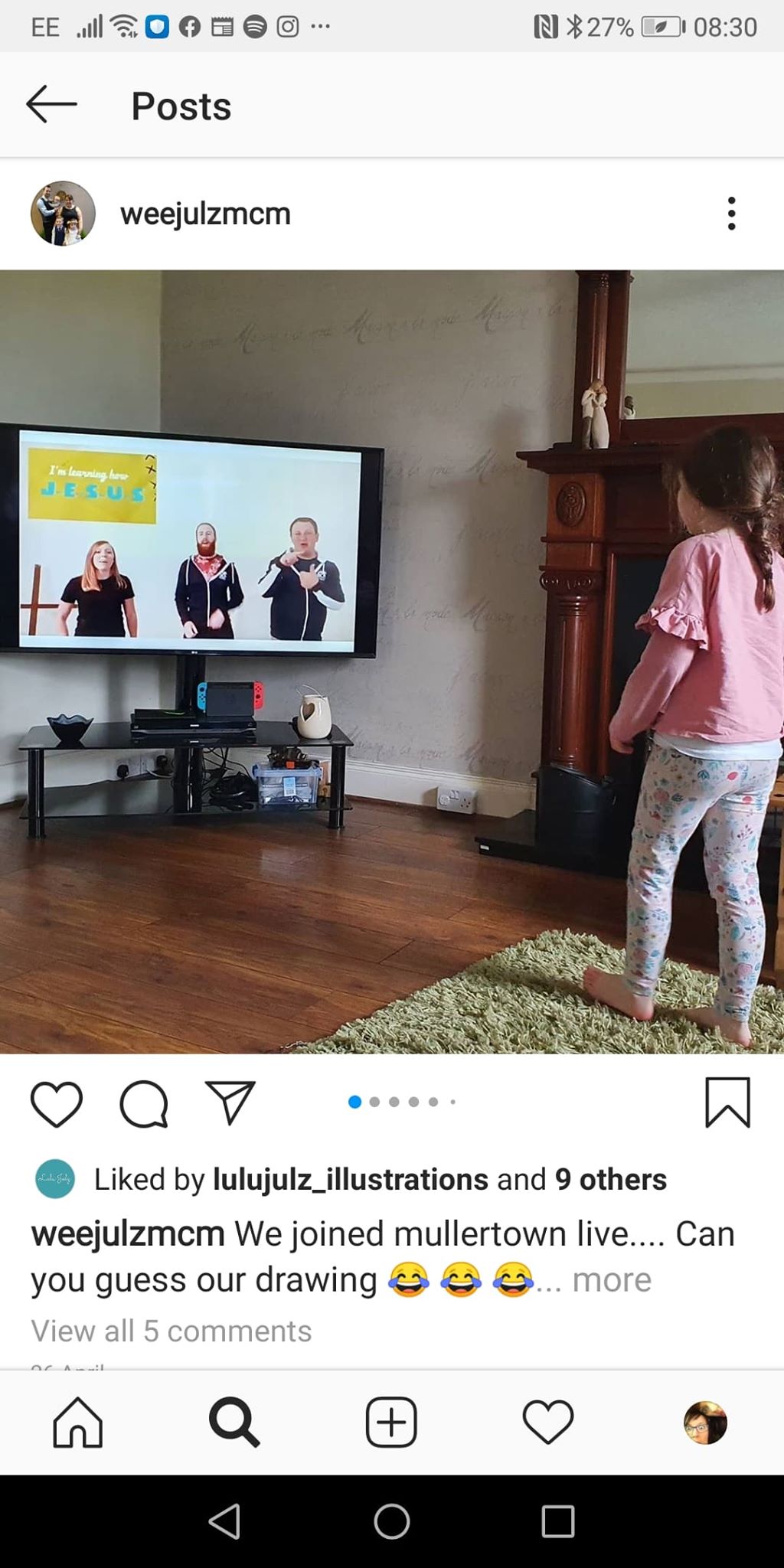 Originally Published in BCM World July 2020

COVID-19 Relief Fund
Your gift of any amount will help offset the affects that COVID-19 has had on the ministries of BCM International.