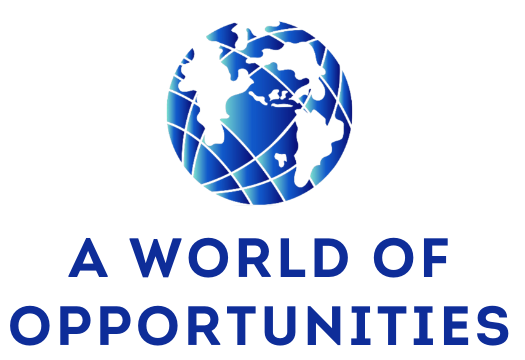 BCM North America Conference – 2023
BCM North America Conference – 2023
August 20-24 | Traber Center
August 20-24 | Traber Center
STEVE MOSELY
Stephen (Steve) heard the Gospel in 1969 as a freshman at Florida State University where he became active in evangelism and discipleship. He studied Spanish and Portuguese in college and recognized God's call to missions there. He went to Capital Bible Seminary receiving a TH.M. in New Testament Studies, graduating in 1977.   He joined Bible Christian Union (which later merged into TEAM) and went to Portugal to evangelize and plant churches. 
He and Patricia Hirt married in 1984, and together they served in Portugal in church planting in six towns and cities till retiring in 2018. Steve now serves as missions elder at Joy Community Fellowship in Pitman NJ.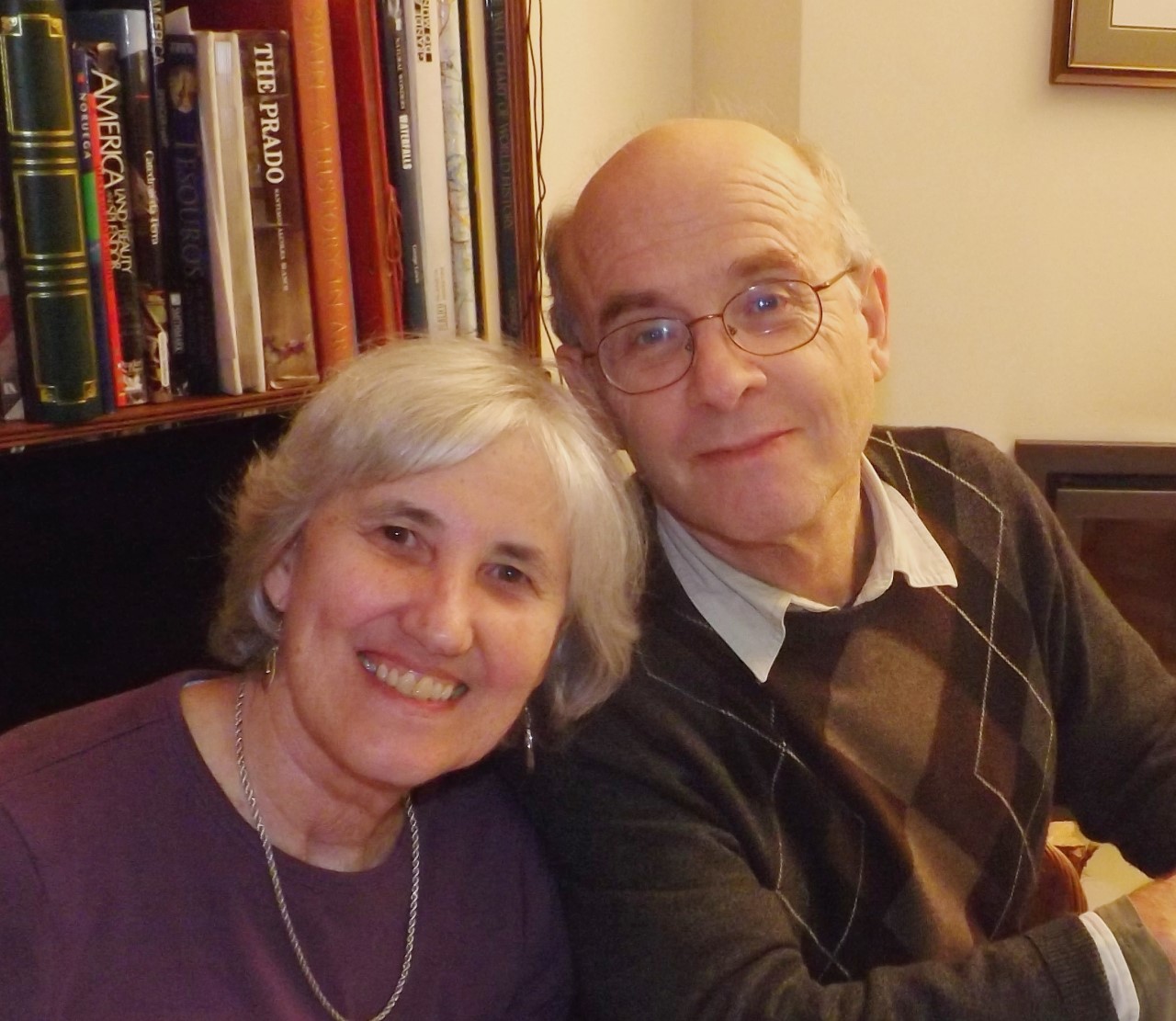 DR. RICK RHOADS – BCM President
Rick and his wife Naomi have been married for 26 years, and have two children, Grace and Eli.  Grace is a Sophomore at the University of North Dakota and Eli is an Architectural Engineer working in the Philadelphia area.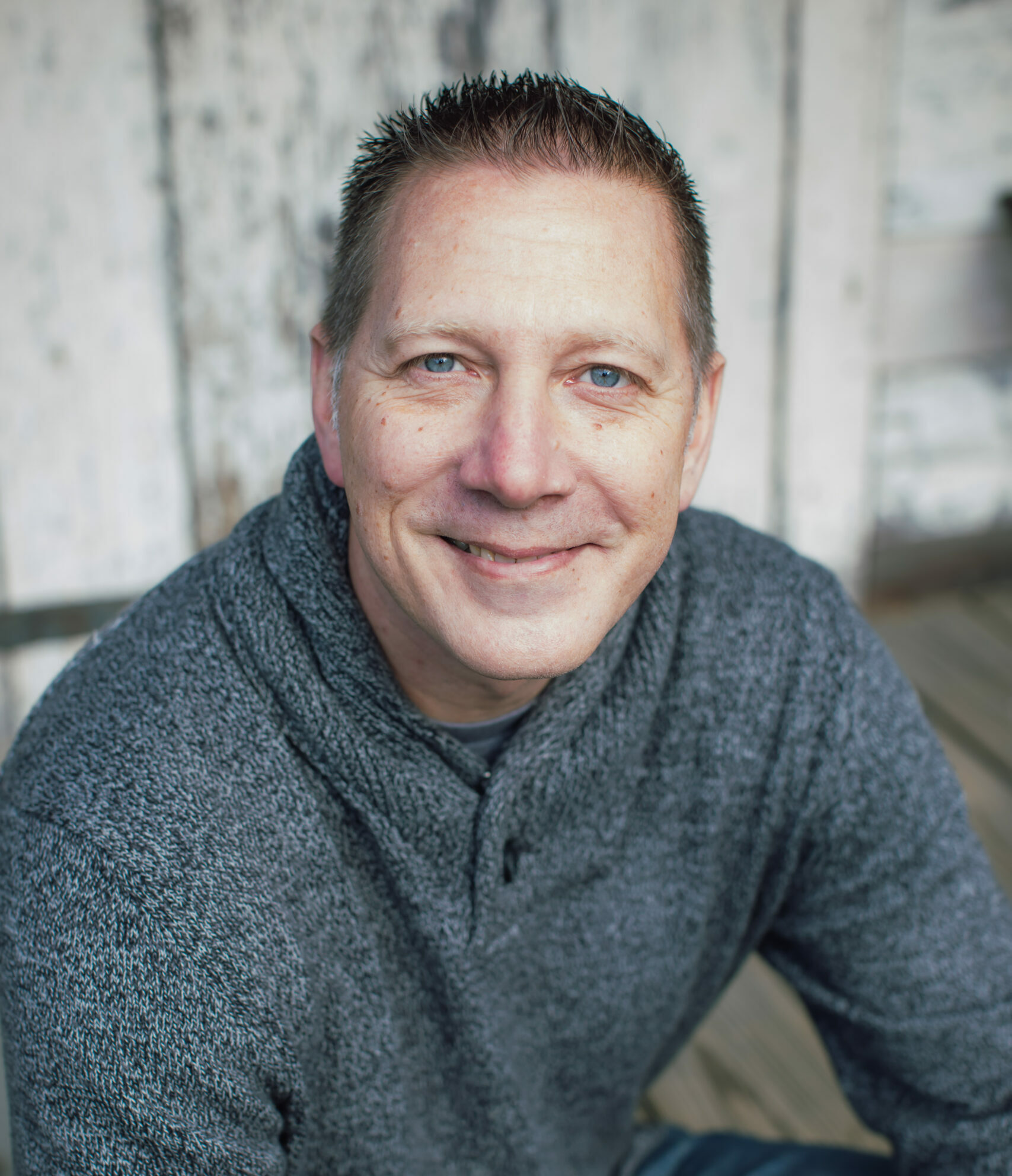 DR. SOPHIA WONG
Sophia was born and raised in Taiwan. She came to the United States for graduate school when she was 21 year-old. She received her doctoral degree in Human Development and Family Studies with a focus on Early Childhood Development from Oregon State University. After graduation, she was married and moved to the Montgomery County, Maryland. Later in life, she went back to school and received a Master's degree in Formational Family and Children Ministry from Capital Bible Seminary.
She has worked as a Child Development Specialist with Family and Child Services of Washington DC as well as a Parent Educator with MCPS Parenting Resource Center. Later, she served as the Director of Children's Ministry at the Chinese Bible Church of Maryland for 20 years. In 2020, she joined BCM as the International Children's Ministry Coordinator.
She and her husband, Geoff, have raised three grown children. Currently, they live in Rockville, Maryland. In her spare time, she enjoys reading, hiking, traveling, and watching Asian dramas.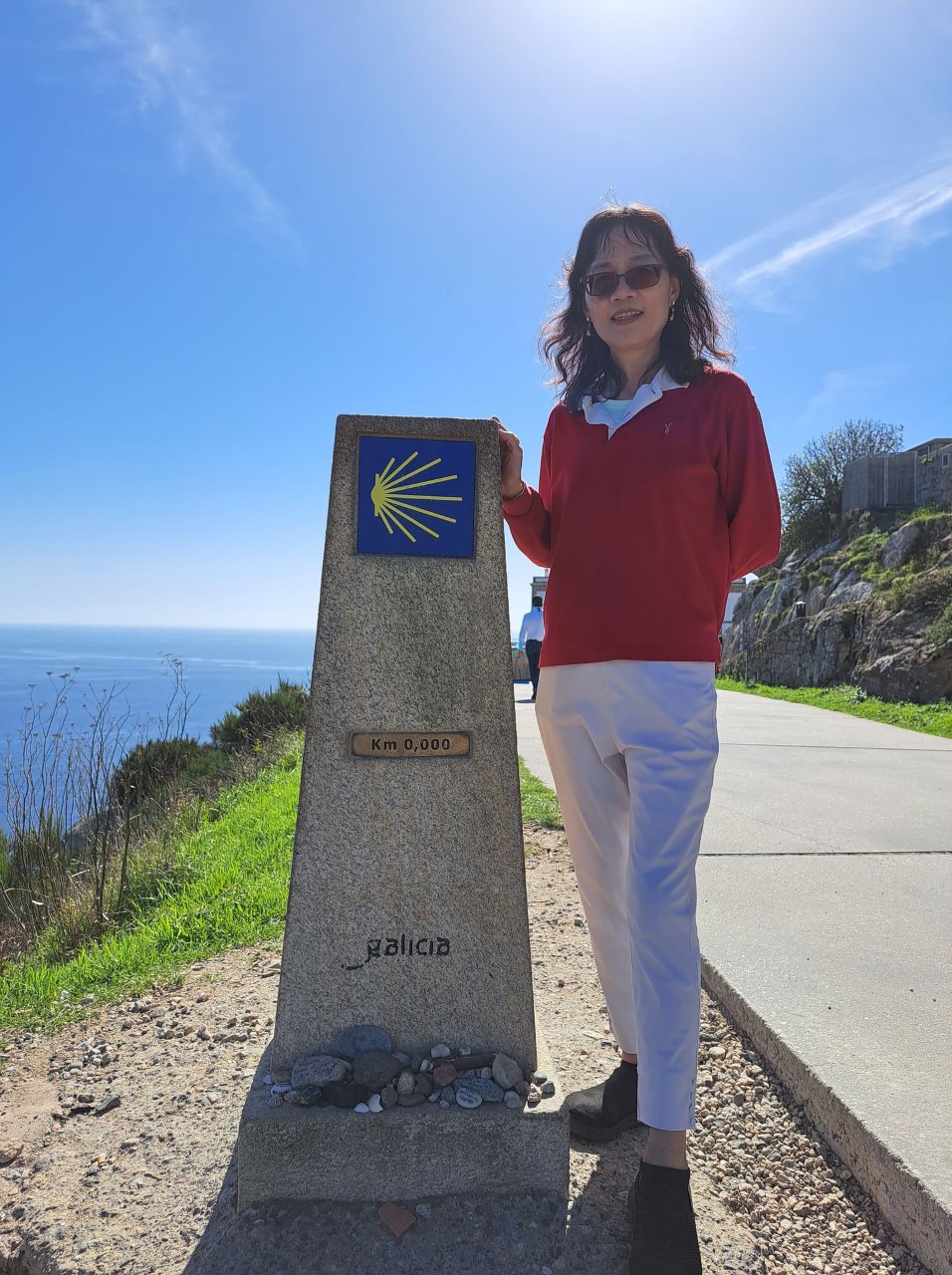 GARRETT LOWE
Garrett has been a hubby to Heather since 2008 and a papa to Cherith since 2012. Currently, Garrett's role is Leadership Development Coach with BCM International (Bible Centered Ministries) whose mission is to Reach Children and Strengthen the Church. He is passionate about empowering others to deepen their faith, discover their purpose, and develop their leadership.
Garrett graduated from Bloomsburg University with a BA in Interpersonal Communications and earned his MA degree in Leadership Studies from Lancaster Bible College. He has dedicated his life and learning to equipping and empowering leaders. Over the last 15 years, he has worked with several different organizations as a teacher, retreat and conference speaker, and coach.
Hobbies and spare time:
I love to play guitar, sing, workout, hangout, watch movies, drink coffee, talk deeply, laugh loudly, and throw dance parties.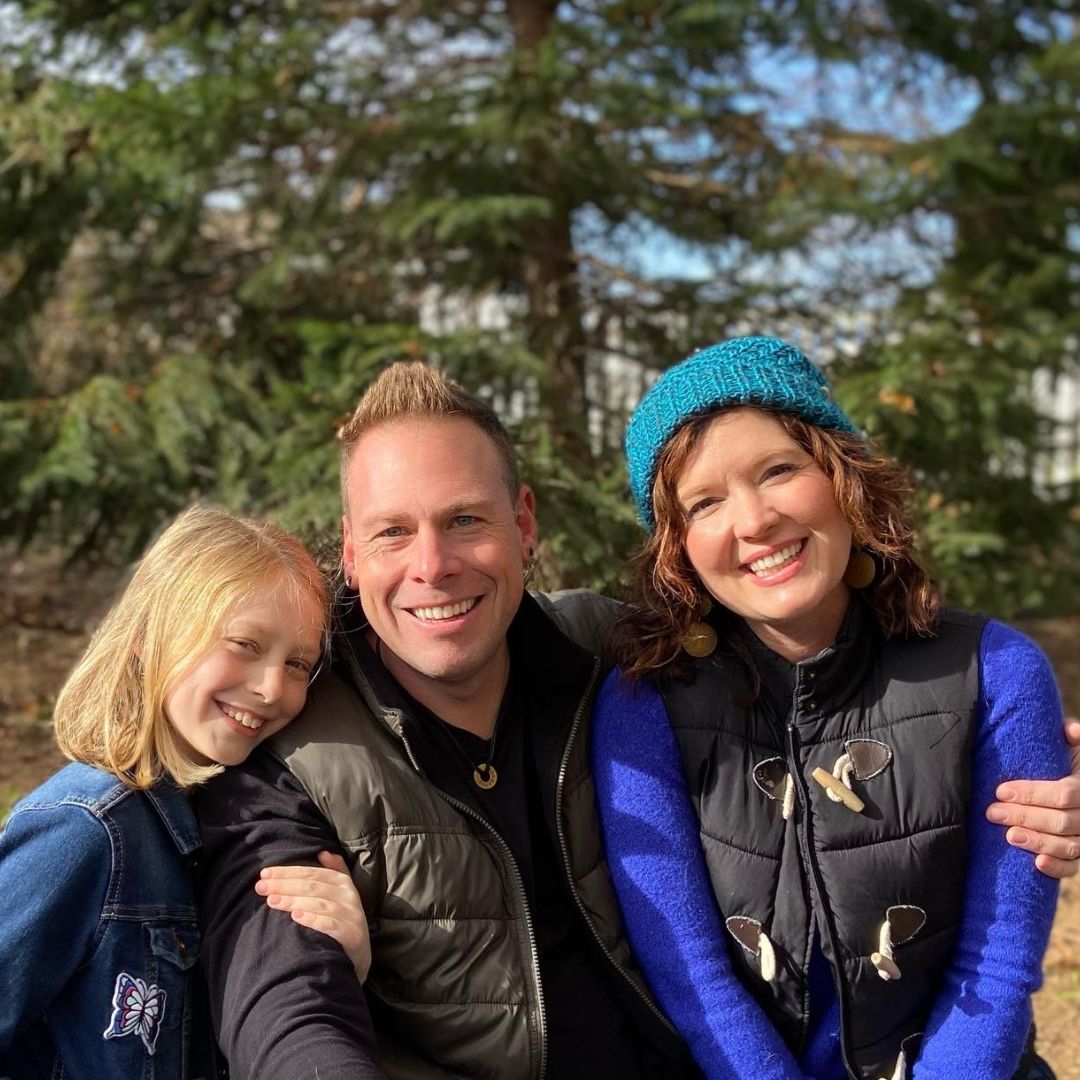 Conference Schedule
August 20 – dinner at 5:30 pm. Guests may arrive after 3 pm for check-in.

August 24 – conference ends with lunch.

Daily morning, afternoon, and evening sessions (details below).

Breakfast, lunch and dinner are included in the conference cost.
Morning sessions
Global missions highlights and

time of prayer.

Sophia Wong – Child Safety and Protection—how we can improve our policy and then train people to implement the policy.

Garrett Lowe – Opportunity Calling:

discerning how opportunities fit into God's calling.

IMC Updates – updates from the BCM finance department, publications and development. Session will include a question and answer time. Please get your questions to Stacey ahead of time so the team can be prepared! Contact Stacey at severline@bcmintl.org or 717-869-5704!
Afternoon sessions & activities:
Rick Rhoads – "State of the Mission Address", sharing his vision for the mission.

Faith Grubb – Ladies' Tea 

Bob Evan's – Men's Coffee Break
Evening sessions
Steve Mosely – Bible teaching

Annual Ice Cream Social 
Sankanac
Single: $225
Couple: $435
Families: starting at $435.00

If you have children who will be attending the Conference, please contact Stacey for more accurate pricing
Traber
Single: $245
Couple: $475
Families: starting at $475.00

If you have children who will be attending the Conference, please contact Stacey for more accurate pricing
Day Fee