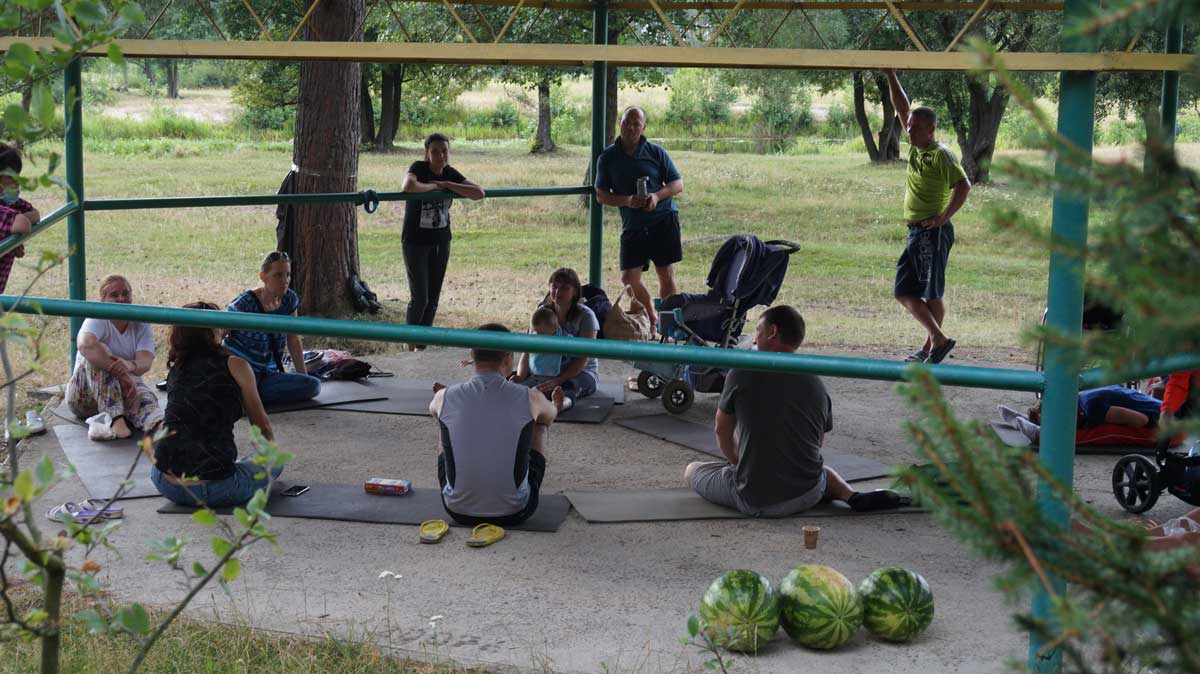 Outdoor retreat in Zhitomir area for people with special needs.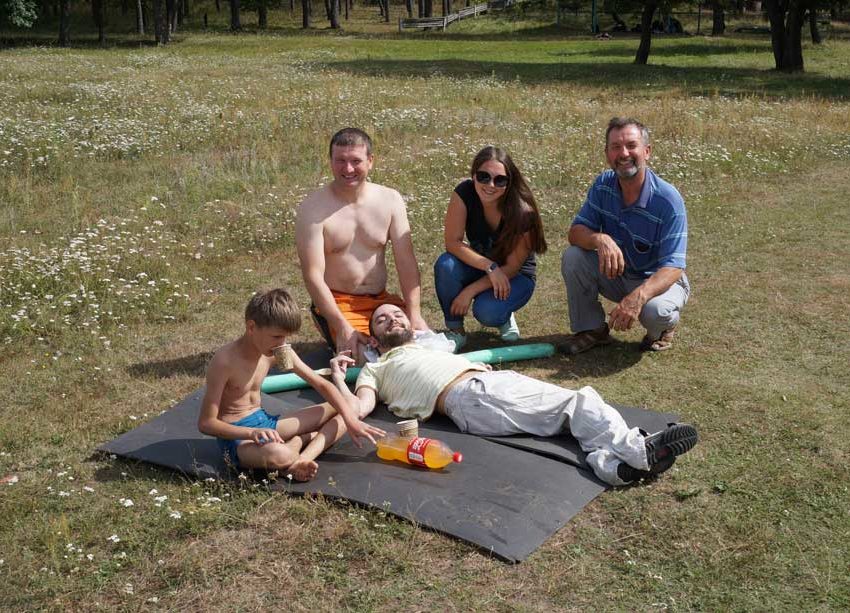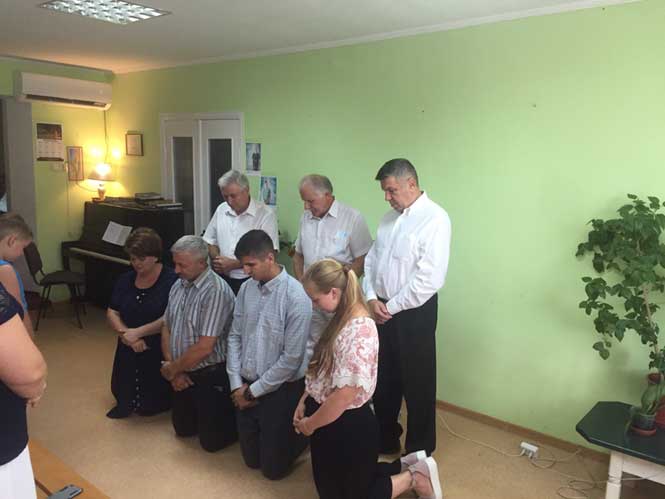 Ordination service in Belozerka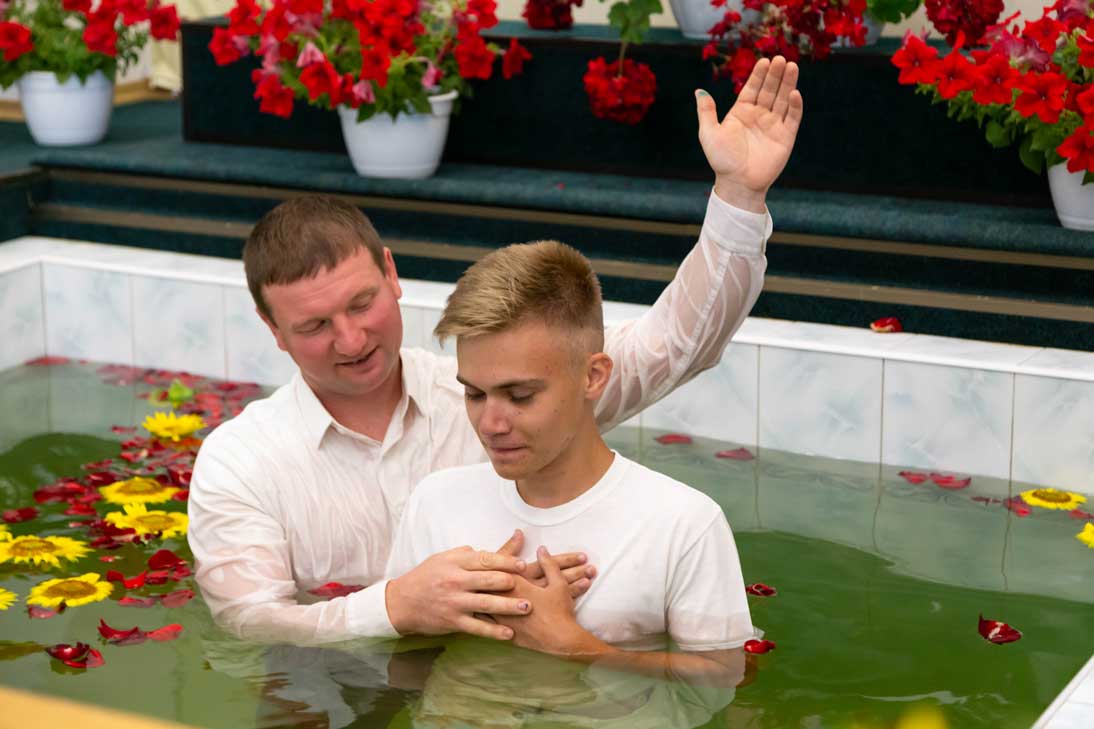 Praying for Post-Covid Vision in Ukraine
By: Lisa Biegert
Summer in Ukraine means beautiful weather—and camping. BCM Ukraine missionaries fill their summer months with back-to-back camping sessions. They hold family camp, camp for the handicapped, camp for orphans, and camps for children and teens, all filled with ministry, excitement, and evangelism.
Then in summer 2020, COVID-19 struck with a vengeance. While Ukraine was not hit as hard as other European countries, they were still forced into a two-month lockdown with many regulations. BCM Ukraine camping staff had been trained, programs finalized, families registered and excited when the coronavirus brought plans to a grinding halt.
Ultimately, a few retreats were still held this summer outside of city limits with seventy people in attendance. The first event was attended by mostly believing Christians while the second round was evangelistic in nature. Both used the first six chapters from the book of Daniel as the program theme. By the end, there were some who requested baptism, and at least one man approached to discuss his need for repentance.
Thankfully, other BCM ministries in Ukraine such as local meetings, Bible studies, and small group meetings have not been greatly affected by COVID-19 restrictions. Igor Kotenko, director of BCM Ukraine, shares his heart for the future of BCM ministry there.
"We hope to be able to restore our ministries in 2021, but it is difficult to predict in what form they will resume and in what volume. COVID is continuing to spread within the country. It has shaken our vision on the philosophy of ministry. A new vision has not yet been fully developed. We are having ongoing discussions within the community of ministers in Ukraine and are in the process of re-evaluating and re-strategizing for the new year."
Pray for health, wisdom, and a fresh vision for BCM Ukraine and its ministry personnel.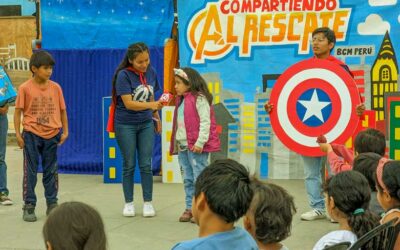 In June 2023, Ecuador became BCM's newest ministry field with the commissioning of Juan Fer and Rita Sanchez from the capital city, Quito, and Jose Quezada in the coastal megacity of Guayaquil. Participating in a week of inaugural events were BCM president Rick Rhoads and wife Naomi, Latin America director Carlos Odicio, president emeritus Marty Windle, and wife Jeanette Windle. BCM Latin America began in Peru in 1993 with a very specific vision: "Pointing children to Christ and pointing churches to children." BCM Quito missionary Juan Fer explains why this is so urgent…
read more