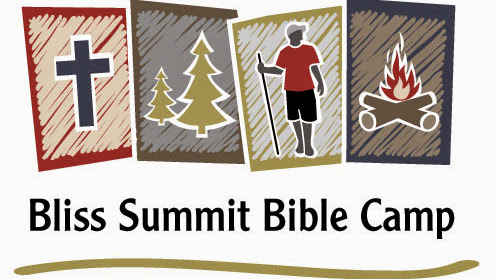 Making Camps Better – Our goal is to raise $50,000 to cover the expenses of the Reno Chapel Complex Renovations.
Bliss General Fund – We rely on the support of caring individuals to help cover our regular operating expenses. This fund enables us to use the money where it's needed most.
Kids to Kamp (Camper Scholarships) – Help us help kids who otherwise wouldn't be able to come to camp.
BCM Global Ministry Fund – Help BCM Reach Children and Strengthen the Church around the world.
Reach Day 2023 is officially over
Thank you to all who helped us make it a huge success!