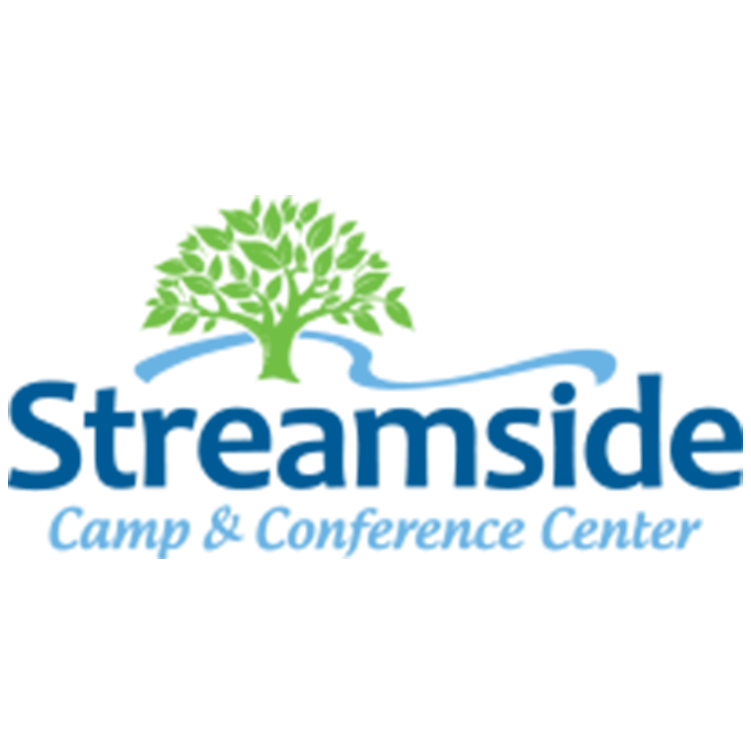 Camp General Fund – We rely on the support of caring individuals to help cover our regular operating expenses. This fund enables us to use the money where it's needed most.
Kids to Kamp (Camper Scholarships) – Our Camper Scholarship Fund is crucial to our ministry here at Streamside. Many families today are on a tight budget, making it difficult to afford a week of camp, especially with rising costs. However, if the kids can't come to camp, then we can't share the Gospel with them. Please help us bring these kids to camp, so that they can hear the Gospel and grow in their faith.
Making Camps Better – We are looking to raise $18,000 to cover the expenses of the dining hall roof repairs.
The Dining Hall is considered by many to be the most important building on our property.  This is where our wonderful kitchen staff prepares those delicious meals for our campers and guests.  For many, this building is the center of their experience here, as a place to both eat and hang out.  However, the roof on this building has gotten old, and needs to be replaced.  Help us put a new roof on the Dining Hall, so we can continue to serve people with food and fellowship.  After all, why go to camp if you can't eat there?
BCM Global Ministry Fund – Help BCM Reach Children and Strengthen the Church around the world.
Reach Day 2023 is officially over
Thank you to all who helped us make it a huge success!