Send a child to camp for a week – just $25 !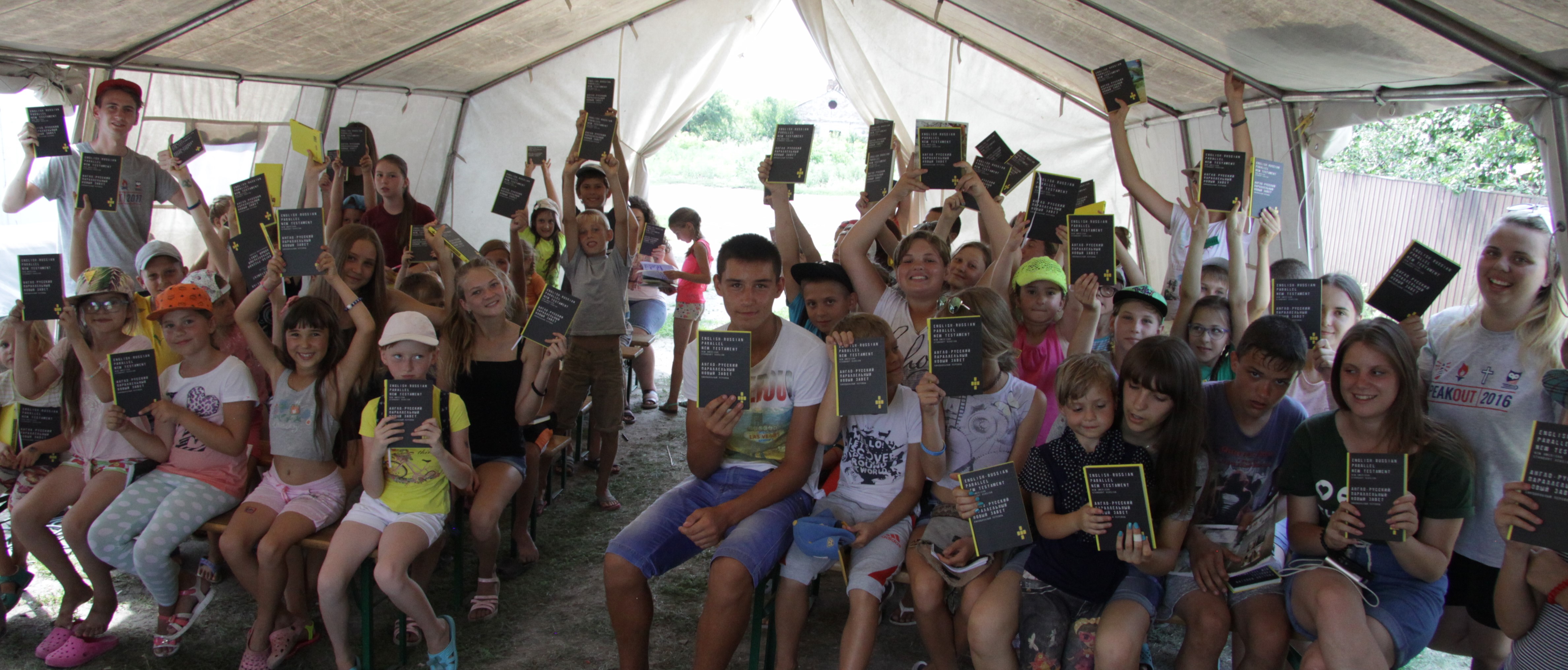 2019 marks the third year for this camp and it just keeps getting better. Praise to our wonderful Lord! I think that you will agree – there are not many places in the world where $25 will cover a week of camp for a child. This is a tremendous opportunity that we should not miss!
The beautiful part about this camp is that not only children are hearing the Good News in a fun, summertime environment. Their parents are also taking notice and the church is growing because of this!
Sixty kids have lots of energy and we want to see them use this energy to serve the Lord with gladness as they surrender to him. With your prayer support and financial gifts, this camp can again be a success.
THE LEADERSHIP TEAM: Eleven university students from the beautiful city of Lviv, in western Ukraine, who love kids as well as serving the Lord. 
THE KIDS!: Sixty energetic children through age 14 will have English lessons, Bible teaching, lots of fun, a good lunch, and two snacks every day. 
WHEN?: The dates are July 17 – 26.
THE NEED: 60 children at $25 each = $1,500 total needed for this camp. Contributions should be made on or before July 3rd .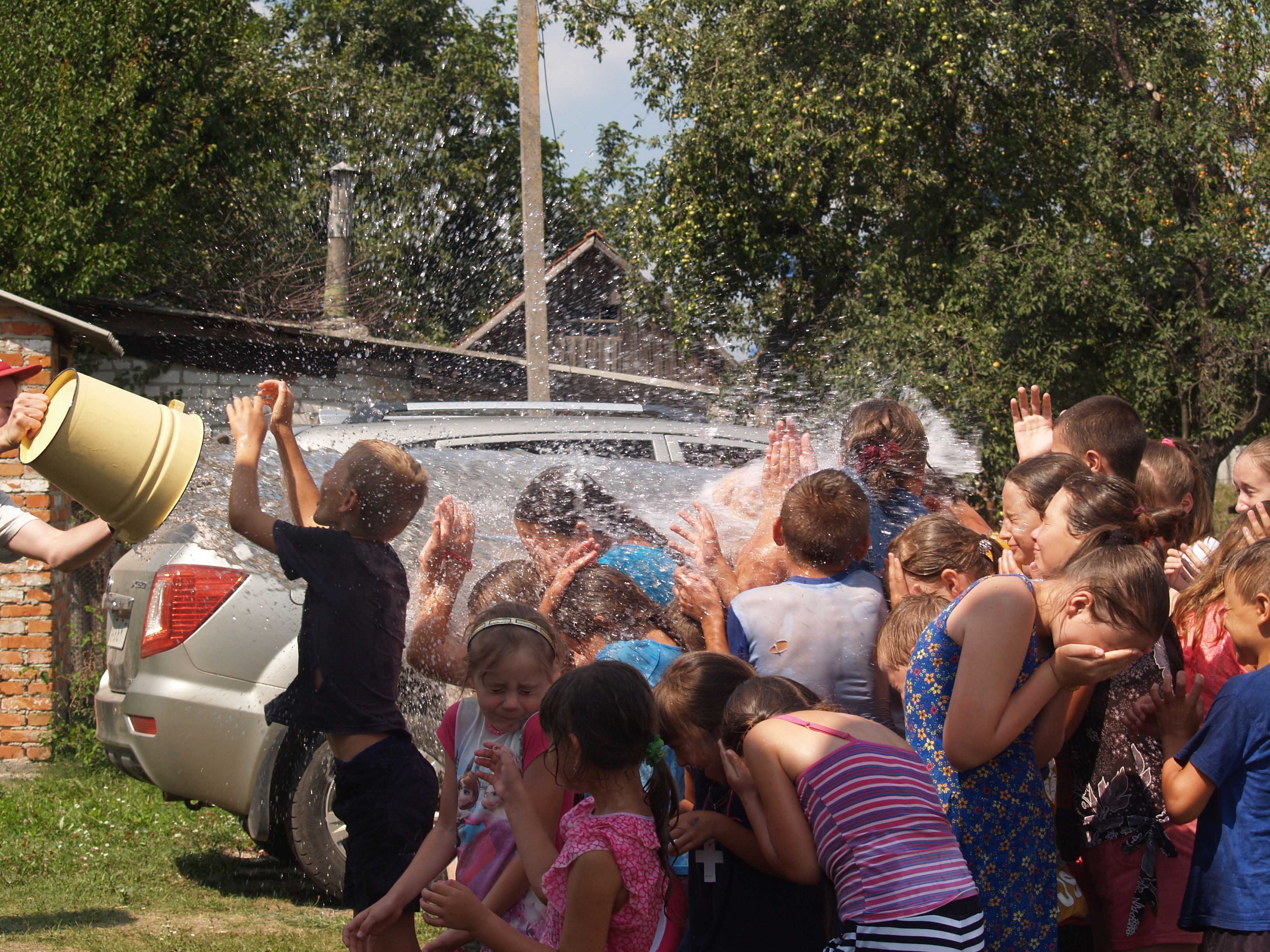 Thank you so much and may our Lord bless you richly for your prayers and support! 
---