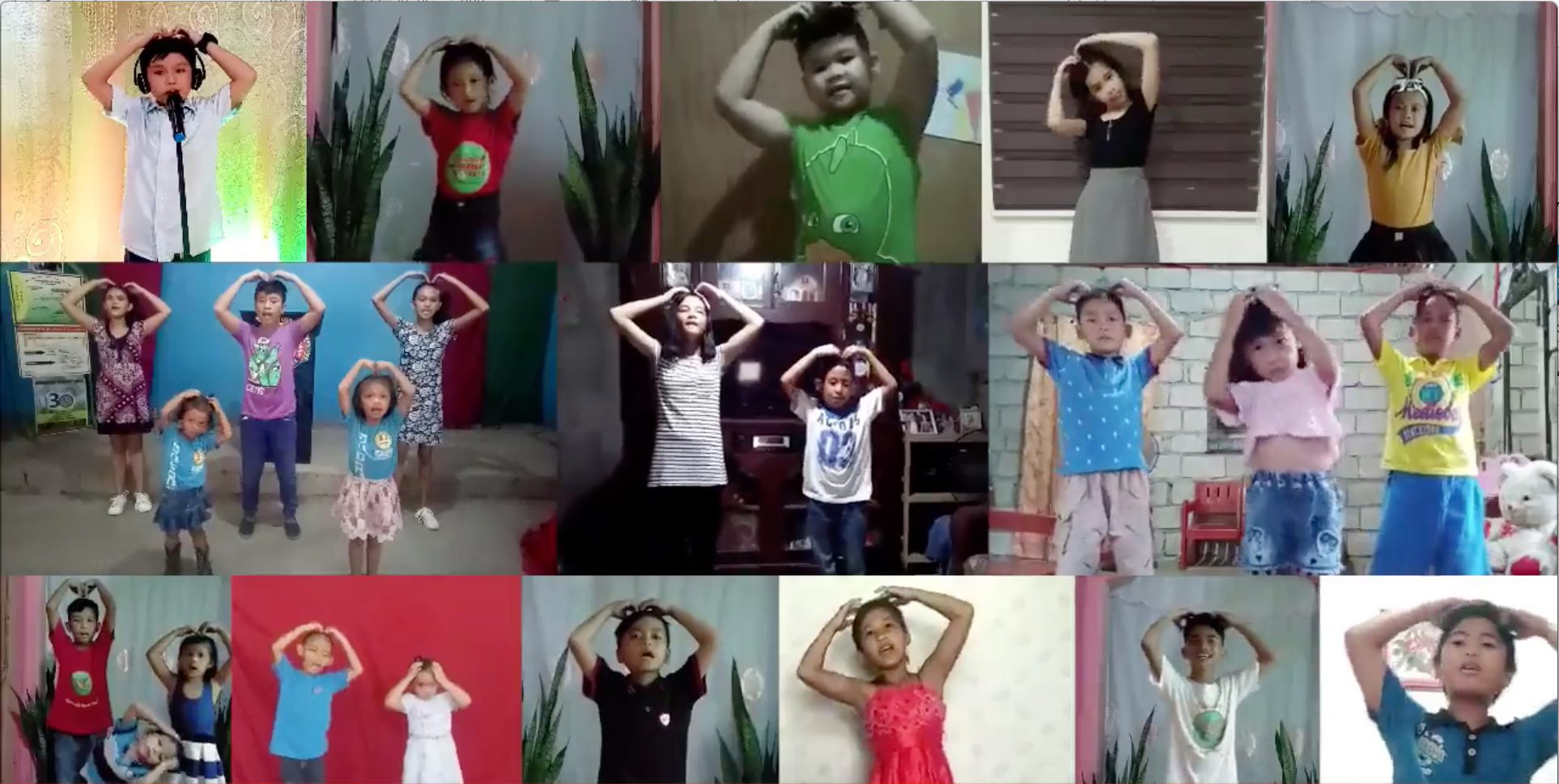 Mother's day worship service kid's song
By: Gerlyn de Jesus, National Director, BCM Philippines
News concerning the outbreak of coronavirus popularly known as COVID-19 went viral during the early months of this year. Little did we here in the Philippines discern that it would progress from an epidemic to a more serious pandemic. We carried on our lives as usual until the middle of March when the entire nation slammed to a sudden halt. Halt from schools. Jobs. Worship celebrations. Meetings and day-to-day activities. As schedules were cancelled, only time remained ticking.
So what now? Panic and fear and engulfed most people. But how was the Church of Jesus Christ responding amidst COVID? For BCM Philippines, initial responses varied from local church initiatives like live-streaming worship services to the greater scope of BCM leaders carrying on their responsibilities according to mandated quarantine restrictions by sub-district, district, and region.
This eventually progressed to a national effort among the hundred-plus churches of the BCFi (BCM church association) to keep connected virtually. Weekly nationwide unified Sunday worship celebrations have been live-streamed so families throughout all the BCFi churches can worship together at home (join us here!). Additional online children's Bible clubs, youth groups, and adult discipleship and leadership training classes are being streamed during the week.
The time spent together in quarantine has allowed us to see family bonds strengthened through evening prayers and regular devotional times. Home worship groups are being encouraged to reach out to pre-believer family members. In collaboration with BCM International, relief deliveries have also been made of basic commodities for needy members and pastors' financial support in Bicol, the Visayas, and Mindanao.
We cannot predict how exactly this situation will conclude, though its impact cannot be denied. But as Philippians 1:6 assures us: "being confident of this, that He who began a good work in you will carry it on to completion until the day of Jesus Christ." God remains faithful to his people even amidst COVID!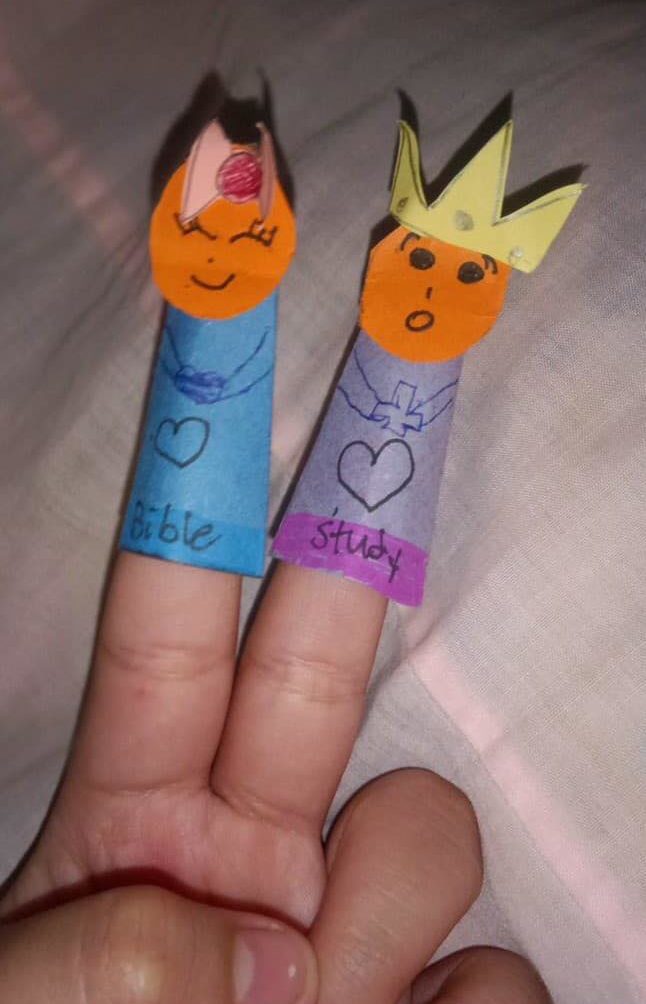 Home Sunday school children's activity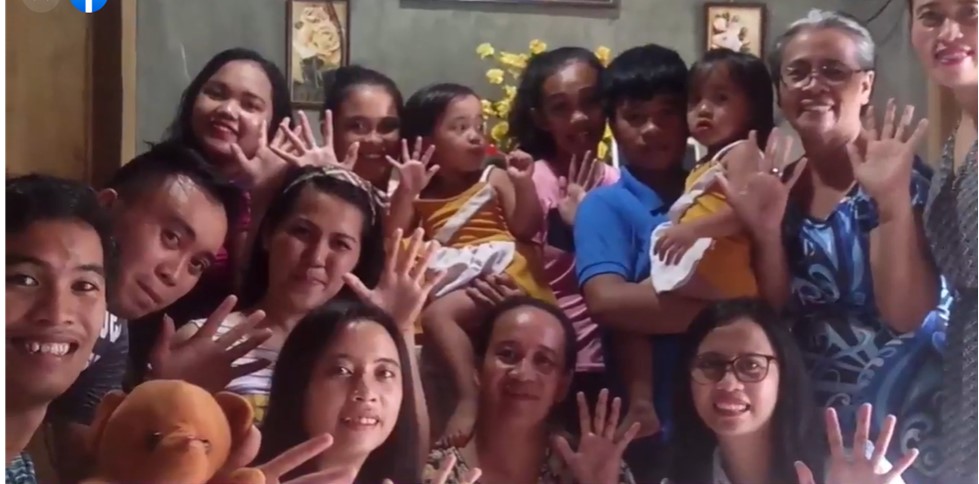 Home worship group sends greetings
Originally Published in BCM World July 2020

COVID-19 Relief Fund
Your gift of any amount will help offset the affects that COVID-19 has had on the ministries of BCM International.