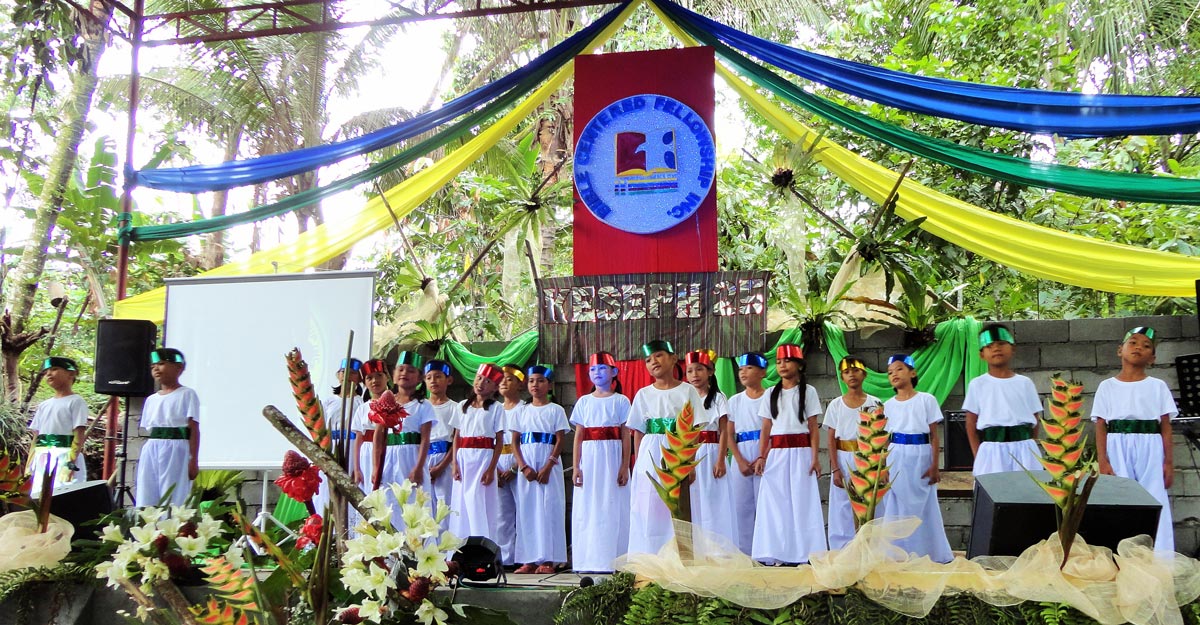 BCM Philippines children's choir 25th celebration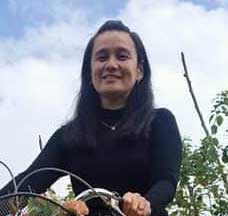 By Gerlyn de Jesus,
Outgoing director
New Leadership for Kingdom Conquest in the Philippines
As BCM International enters its eighty-fifth year of global ministry, new leadership continues to step forward around the world with newly-appointed missionaries and field directors in several countries (see BCM World Magazine, Spring 2022). On January 1, 2022, Rev. Ezbee Fuerte took office as BCM Philippines national director. He replaces Gerlyn De Jesus, who served as national director for eight years after the passing of her husband, the late Rev. Vernon De Jesus, then national director. Rev. Fuerte combines this new office with his existing role as Bishop of BCFI (Bible Centered Fellowship), the BCM-affiliated association of more than a hundred churches throughout the Philippines.
Bishop Ezbee is the son of Bishop Mars Fuerte, founder of BCFi and national director of BCM until 2004, and his wife Fe (see Making a Difference for Jesus, BCM World, 2009). Ezbee came to know Christ as Savior and Lord at age six and rededicated his life to Christ at age fourteen while responding to an evangelistic challenge given by his own father. In 2003, he graduated from Ebenezer Bible College and Seminary in Zamboanga City. Ezbee's passion to reach youth for Christ led him to start a student center near the seminary, which resulted into a youth church.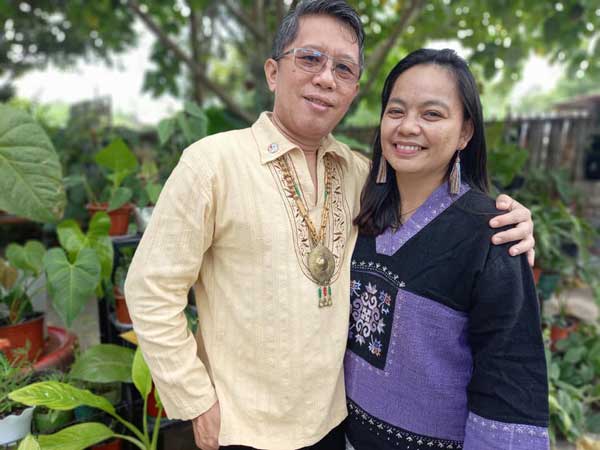 New Director, Rev. Ezbee and his wife Cee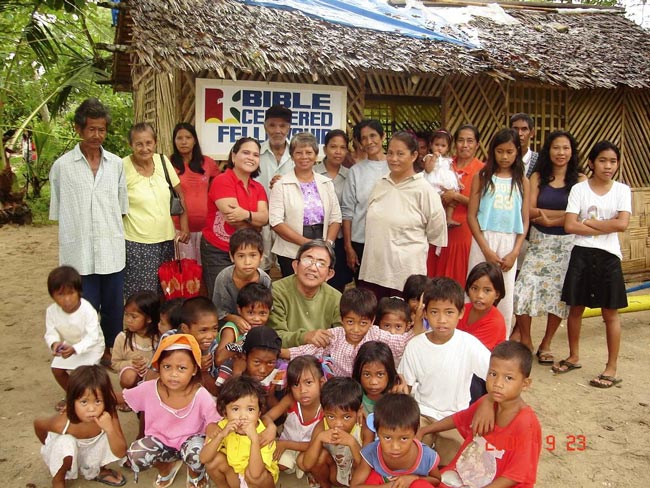 Ezbee, his wife Cee, and son eventually moved to General Santos City in the southern Philippine island of Mindanao to assist his father in BCM ministry such as national youth camps, pastoral ministry, and leadership conferences. Since then, General Santos City has become a home for his family and the base for BCM Philippines since he took over the national leadership.
Over the past two years as the world faced the Covid-19 pandemic that altered people's lives and challenged the ministry, Bishop Ezbee has continued to seek God's direction for BCM Philippines, recognizing that in all this time God is still on the move (see Beyond This Pandemic, BCM World, 2020). BCFi churches have seen God's power displayed in the conversion and baptism of new believers all across the country. Churches have been planted in tribal, rural, and urban communities. Properties for new churches were acquired and renovations completed in varied rural worship places. Despite the challenges that affected people's spiritual lives such as Covid restrictions on in-person worship, BCM Philippines has continued to minister to God's people, including through online ministries and streaming of worship services initiated by Bishop Ezbee.
Bishop Ezbee asks for ongoing prayer and wisdom from God as he moves God's people into the advancement of God's kingdom, recognizing the enabling power of the Holy Spirit in every way. Above all, for the urgent challenge of raising up new leaders as key older leadership retires. In 2013, BCM Philippines celebrated twenty-five years of "conquest" in God's kingdom. Rather than slowing down, the goal is now to look forward to continuing kingdom conquest for the next twenty-five years, an equation BCM Philippines terms KC-25 13/38=J-50. Meaning that as we celebrated twenty-five years in 2013, so in 2038 BCM Philippines looks forward to celebrating fifty years of kingdom conquest as our Lord and Savior Jesus Christ tarries.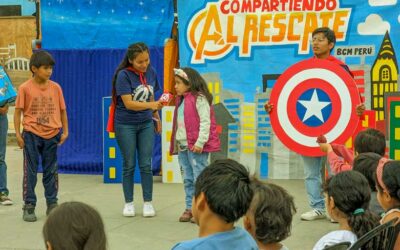 In June 2023, Ecuador became BCM's newest ministry field with the commissioning of Juan Fer and Rita Sanchez from the capital city, Quito, and Jose Quezada in the coastal megacity of Guayaquil. Participating in a week of inaugural events were BCM president Rick Rhoads and wife Naomi, Latin America director Carlos Odicio, president emeritus Marty Windle, and wife Jeanette Windle. BCM Latin America began in Peru in 1993 with a very specific vision: "Pointing children to Christ and pointing churches to children." BCM Quito missionary Juan Fer explains why this is so urgent…
read more