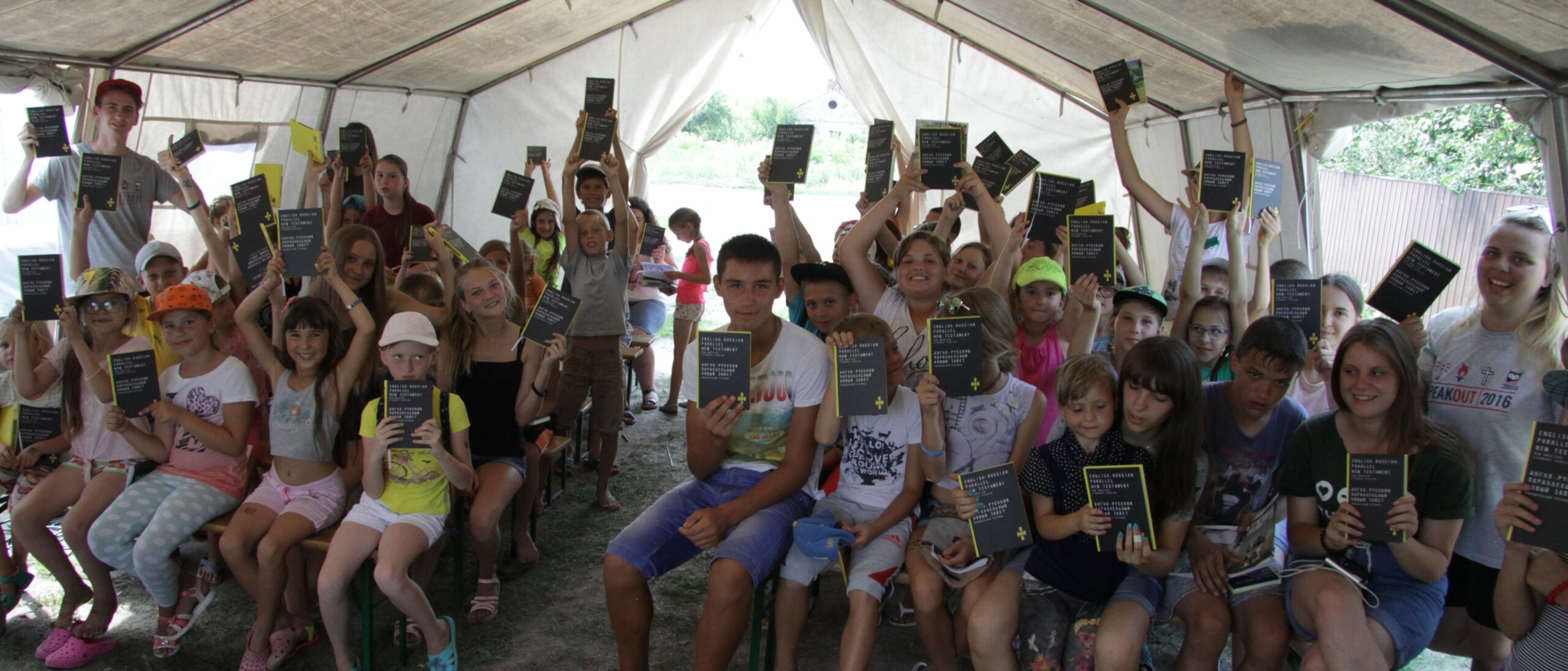 BCM Ukraine camping ministry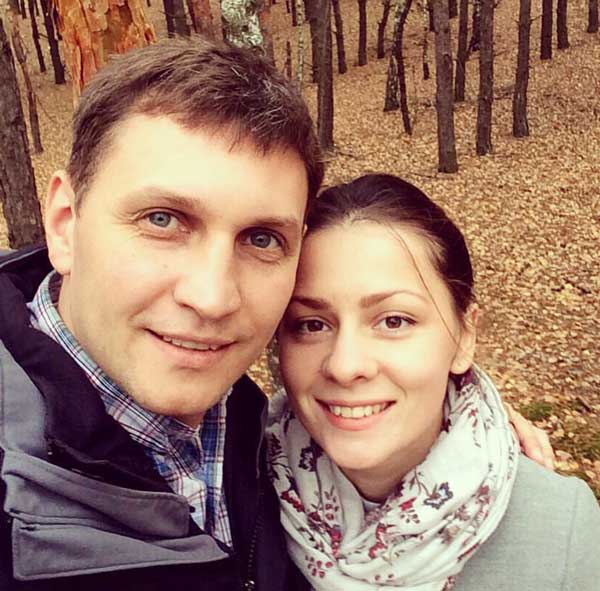 Still Speaking Truth in Ukraine
By Lisa Biegert
On January 1, 2022, Tima Anokhin took office as BCM Ukraine's new field director, replacing outgoing director Igor Kotenko, who with his wife Oxana have served as BCM missionaries for twenty-nine years (read Changing Ukraine One Heart at a Time, BCM World, 2009).
Newly appointed BCM Ukraine director and his wife Natasha are no strangers to challenge and conflict. They have served with BCM for eighteen years. Much of their ministry has been to Ukraine's youngest, most vulnerable citizens—its orphans. The principal orphanage in which they've served is located in Mariupol, a city of a half-million not far from the Russian border that was heavily impacted by the 2014 Crimea conflict (see Good Samaritans Still Needed in Ukraine's War Zones, BCM World, 2015). Over twenty-five years, the orphanage has ministered to upwards of three thousand children and teenagers.
Now based in the capital city of Kiev, Tima and his family travel in ministry to Mariupol and other areas. Among the ministries of BCM Ukraine to which Tima will now be giving leadership are church planting, refugees, army chaplaincy, youth outreach, and camping ministries, including some of the only resources for the handicapped and their families as well as war victims (see BCM Ukraine: Speaking Unchanging Truth to an Ever-Changing Nation, BCM World, 2016). Among goals for the future of BCM Ukraine, Tima has a vision to expand care for orphaned children as well as camping ministry. Tima himself has been involved in Christian camping since 1995, when he was asked to fill in as counselor.
"I had the most difficult group that summer!" Tima recalls. "In fact, none of them made a profession of faith in Jesus. I ended the summer very discouraged, thinking there had been no real fruit. But I kept participating in camp every summer. About eight years later at a pastor's conference, a young man approached me. He looked familiar, but I couldn't place him. He explained that he had been one of my campers back in 1995. Not only did he get saved that summer I'd thought was such a waste, but he was now a pastor. I am so thankful I had the opportunity to plant a seed all those years ago. You just never know what God will do with that seed."
Testimonies like these keep Tima and the BCM Ukraine team encouraged to continue planning for the 2022 camping season even with the unknowns of political conflict, threats of war, Covid restrictions, and continued global instability. Current plans are to hold six camps in the summer of 2022 with more than three hundred children and teenagers expected to attend.
Pray for Tima Anokhin, his family, and the entire BCM Ukraine team. Above pray for safety, protection, and divine wisdom in the ongoing political crisis.
*Plans for BCM Ukraine ministry have changed greatly since the recent Russian invasion of Ukraine territory. To help the ongoing crisis in Ukraine, donations can be made at www.bcmintl.org/ukraine-crisis.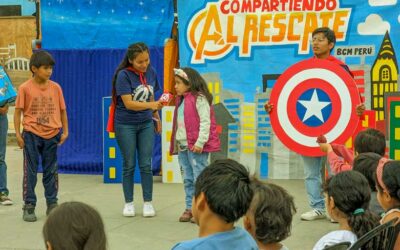 In June 2023, Ecuador became BCM's newest ministry field with the commissioning of Juan Fer and Rita Sanchez from the capital city, Quito, and Jose Quezada in the coastal megacity of Guayaquil. Participating in a week of inaugural events were BCM president Rick Rhoads and wife Naomi, Latin America director Carlos Odicio, president emeritus Marty Windle, and wife Jeanette Windle. BCM Latin America began in Peru in 1993 with a very specific vision: "Pointing children to Christ and pointing churches to children." BCM Quito missionary Juan Fer explains why this is so urgent…
read more