In 2000 BCM missionary Tima Anokhin helped found a ministry to homeless children on the streets of the small village of Velikopolovecke. Volunteers would find homeless children, bring them into the ministry center, and give them food and showers. This grew into a full children's home that consists mostly of "social orphans"—children who have parents, but who for a variety of reasons have been abandoned. Tima explains that the goal for these children is to "help them grow spiritually and physically and also to help them to fit in socially when they graduate from school."
Another orphanage is located in Mariupol, in the eastern part of Ukraine (read more about their story here: Good Samaritans Still Needed in the Ukraine's War Zones). The most difficult part of the ministry for both children's homes is once teens graduate. Many fall into dire circumstances because they have no support network once they leave the program. Tima's goal is to change that statistic by building into these teens' lives and continuing relationships long after graduation.
Pray for Tima and his wife, Natasha, as they themselves would like to become foster parents. Pray for safety for the children's homes during the Russian conflict and that they would be able to reach more abandoned kids and teens. Pray they would find a way to foster Christian relationships with the teens so they are not lost after graduation from high school.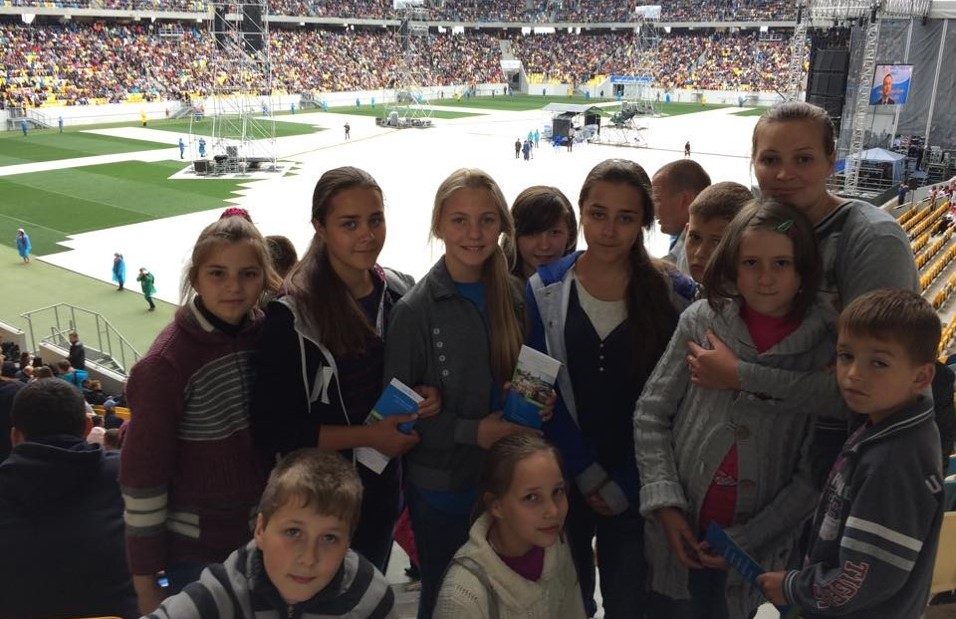 [hr]
Originally Published in BCM World March 2016 as part of BCM Ukraine: Speaking Unchanging Truth to an Ever-Changing Nation